10 Recipes for Wilted Produce
ADD TO MY RECIPES
We've all been guilty of going overboard at the farmer's market, where we fill our fridges with an abundance of delicious organic produce. Only when it comes to the end of the week, we've barely made a dent and our leaves aren't as fresh as they once were. It's easy enough to throw the food away, or at the very least compost where you can, but food waste is actually having a huge impact on the future of our environment.
If only there was a way to include all that good food in our meals before it goes totally gross… Well, here are 10 of the best recipes you can pack your wilted produce into. Even if you're struggling to get through your veggies that the recipes don't call for, you'll be able to pack them in for an extra nutritious meal!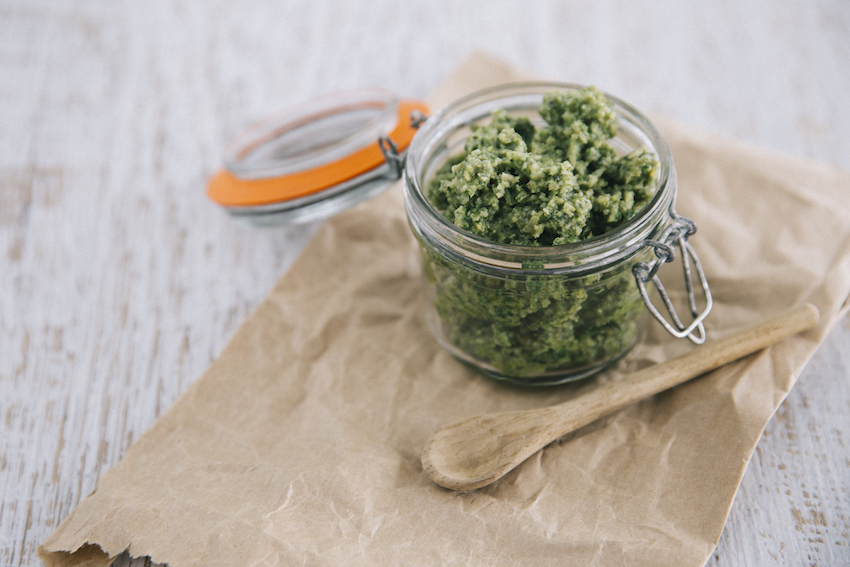 This pesto is a staple in the Food Matters kitchen. The pepitas add a beautifully rich flavor while hosting an abundance of vital micronutrients, such as zinc and magnesium, as well as being a wonderful source of fiber. If you have any extra greens to get rid of, sneak them into the blender. The last handful of herbs (stalks and all) and wilting greens bulk out this go-to pesto.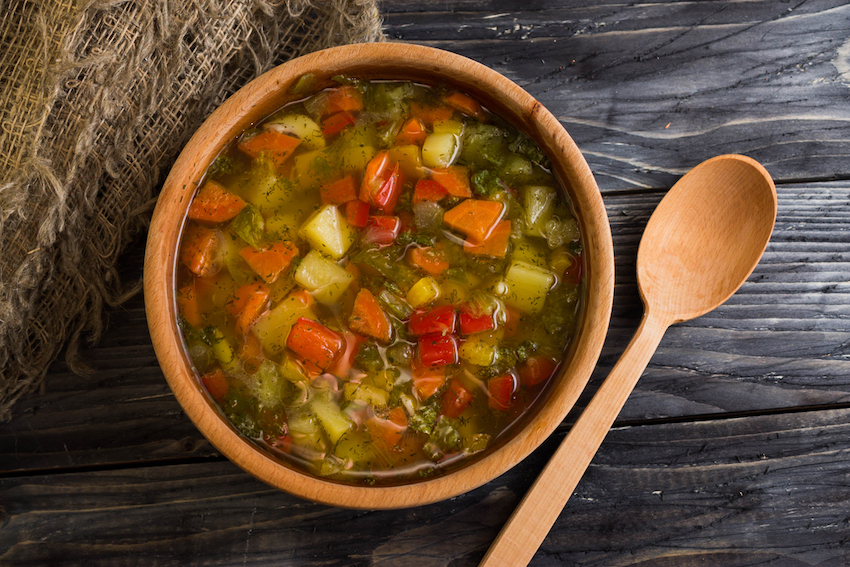 Hearty soups are some of the best ways to use the last little bits of any vegetables lying around. Start with a base broth and empty out your crisper drawer so nothing goes to waste!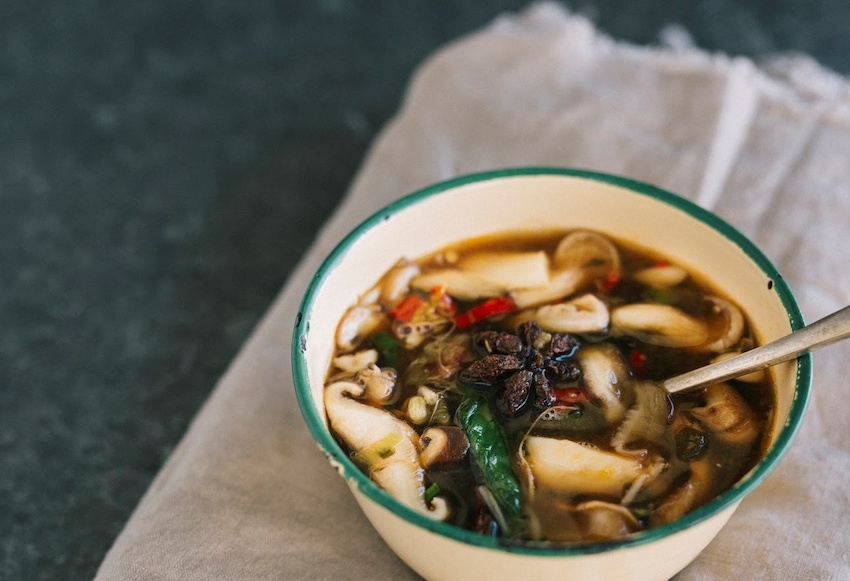 This simple and wholesome combination of one of Vietnam's most loved dishes is packed with fragrant spices and vegetables to warm your tummy. We've used our homemade bone broth to take the nourishment to the next level and offer even more gut-healing properties, and we encourage you to bulk it out with all those extra veggies.
Kale is always bought with the best intentions, but how often does it sit in the back of the fridge, waiting to be crisped? This salad is one way to make the most of your forgotten kale, as the massaging process helps to soften the leaves (and releases a delicious flavor).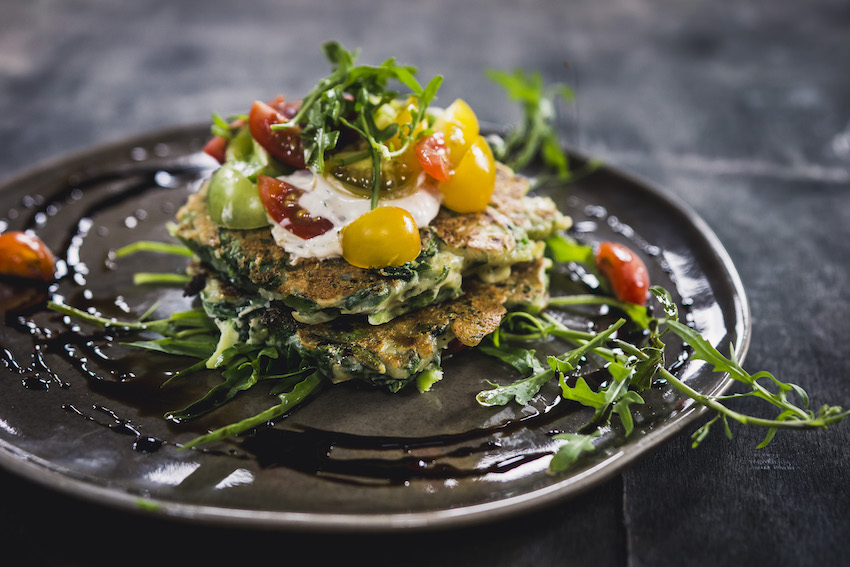 Fritters are a family favorite, and you can use any kind of vegetable to bulk them out as long as the batter is right. We might be biased, but Chef Cynthia's Green Machine Gluten-Free Fritters are the best we've ever tasted. You can use any wilted greens you have floating in your crisper drawer to make sure nothing goes to waste - we promise it will taste just as delicious!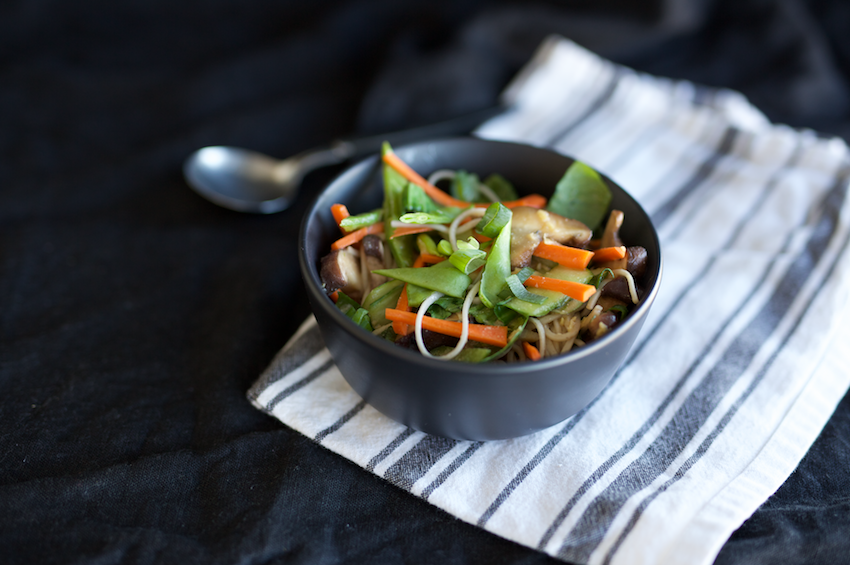 It really says it in the name. Abundance bowls are packed full of vibrant nutrients, and because of the beautiful broth, you really can blend anything with it. We've suggested some Japanese-inspired veg to get you started, but the best bowls are made with whatever's hiding in the fridge.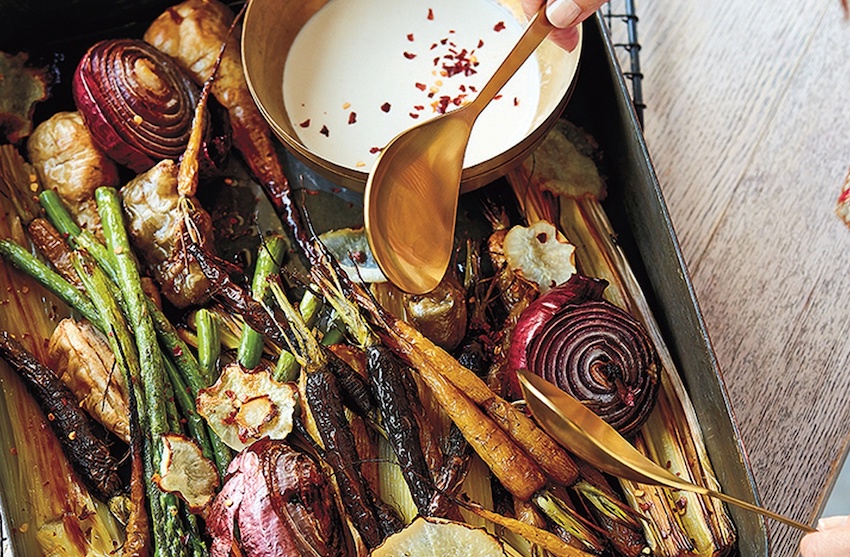 Lee Holmes' signature tray bake is wilted-veg inspired. By that, we mean literally use whatever you need to get rid of! The goodness comes from the vegetables themselves, with the addition of the to-die-for tahini drizzle. You'll want to keep a little extra of this sauce on hand for the next time your produce is looking worse for wear.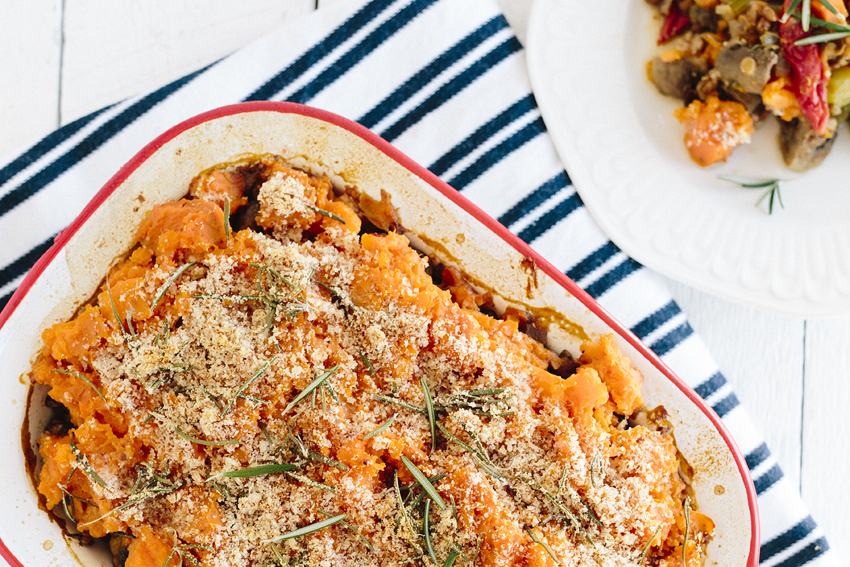 A staple shepherd's pie really needs no further introduction. With a creamy sweet potato topping and protein-rich lentils to bulk out the base, you can use as many or as little veggies as your heart desires! The best thing about this dish is because the vegetables are hidden, you need not worry about how pretty they look.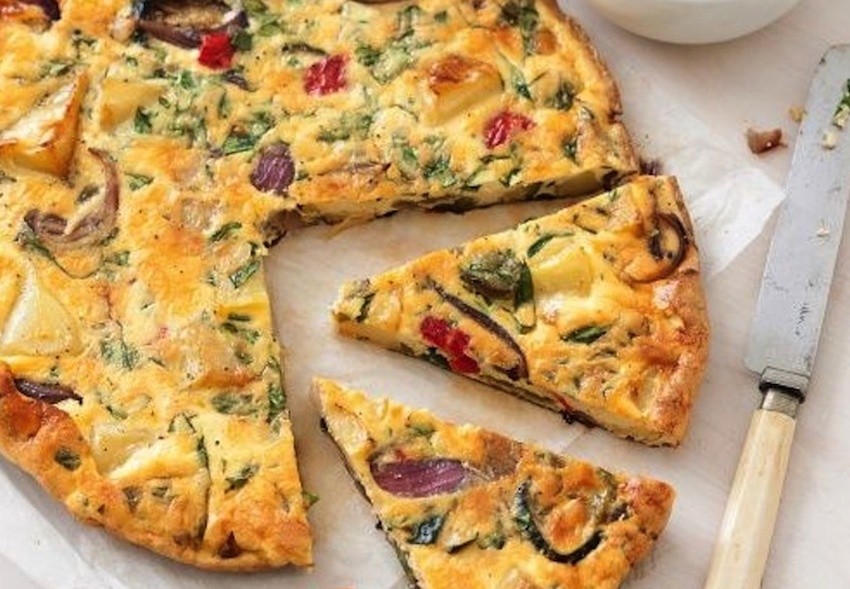 This roast vegetable frittata comes together in a flash, you just pop it in the oven while it does it's thing. But one tip with frittatas is the more veg, the better. So bulk it out and the whole family can enjoy a slice of this protein-rich dish.
We don't like to pick favorites, but if we did - this shakshuka would be up there. Dig up the leftover leeks and the bag of wilting spinach because it's all about to be sauteed and made super delicious anyway. Loaded with medicinal spices and bursting with lycopene, this tomatoey one-pan wonder won't fail to impress. It's a beautiful way to enjoy a communal breakfast with loved ones.
Do you have a passion for nutrition & natural healing?. Learn more about the Food Matters Nutrition Certification  Program here.
ENROLLMENT & BONUSES CLOSE IN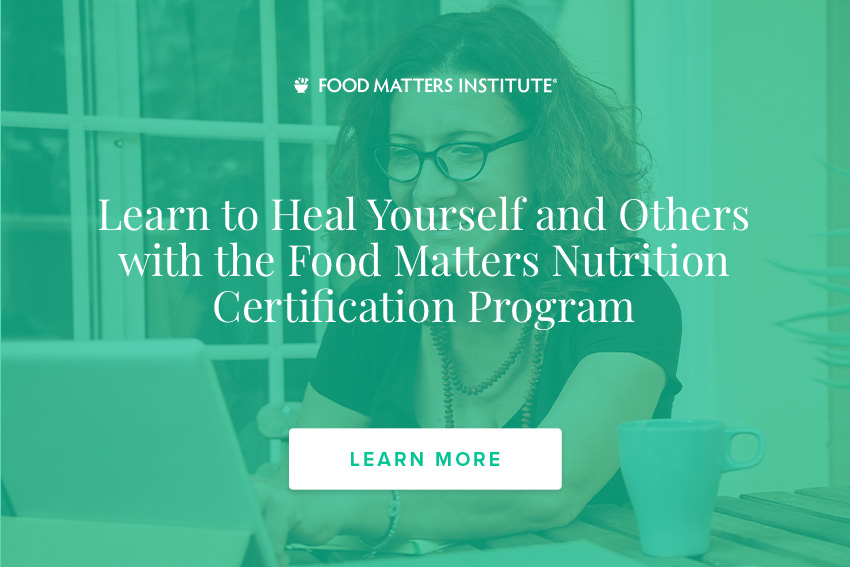 ---