11 Budget-Friendly Family Meals
ADD TO MY RECIPES
We know that life can get busy at times with pickups, drop-offs, work, to-do lists... no wonder it sometimes feels impossible to eat healthy.
We often get asked for recipes that are healthy, inexpensive, and easy to throw together, so we've gathered 11 of our favorite go-to recipes below.
But first, we want to share with you our best tips to help you through your busy week because without a little bit of prepping and planning things are going to seem a whole lot harder. With these tips below, it doesn't have to be stressful…
Our rapid-fire hacks to help you get the most out of your week:
Plan your menu before you hit the shops
Empower the kids to help with the weekly menu
Pre-cook your favorite grains to have ready in the fridge for quick meals
Opt for one-pan wonders; less fussing and less washing
Get the kids involved in the kitchen with prepping
Sneak in extra vegetables by grating or baking them into recipes
Try batch cooking a vegetable pasta sauce that you can use for multiple dishes
11 Healthy Family Recipes That Won't Break the Budget
A meal like this vegetarian shepherd's pie makes a great family meal that is also cost effective! You can make the filling ahead of time a throw together mid-week to save you time on those days where you just seem to run out of time!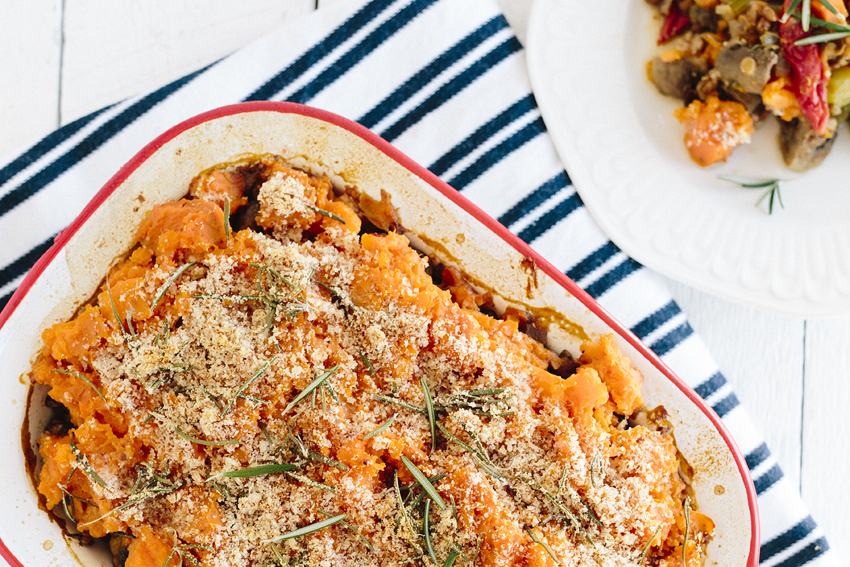 The key to a delicious stir-fry that the whole family will love has to be in the sauce! This stir-fry uses tamari, ginger and some coconut sugar to sweeten without refined sugar to make the perfect and simple sauce. Pack it with as many veggies or simplify it to use your families favorites.
Remember the Hidden Veggie Tomato sauce from the beginning of our list? This recipe is the perfect time to use from your pre-made sauce. Plus, this recipe will come in under budget! Using ingredients like mushrooms and lentils help bring the cost of meals down, while still providing a hearty and nourishing meal for your family.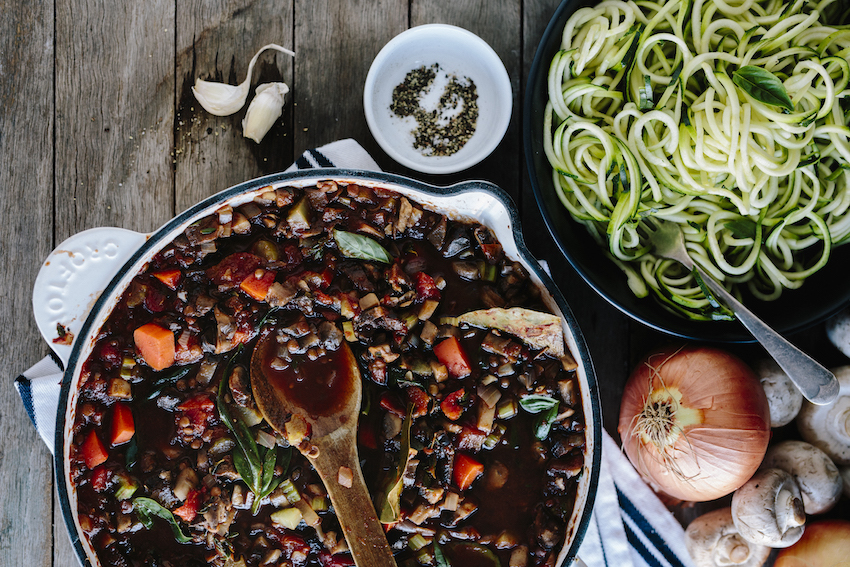 Nothing sounds better than only having to wash up one pan after cooking dinner! This fast dinner provides exactly that. Try this recipe with the Veggie Tomato Sauce to sneak in some extra veggies!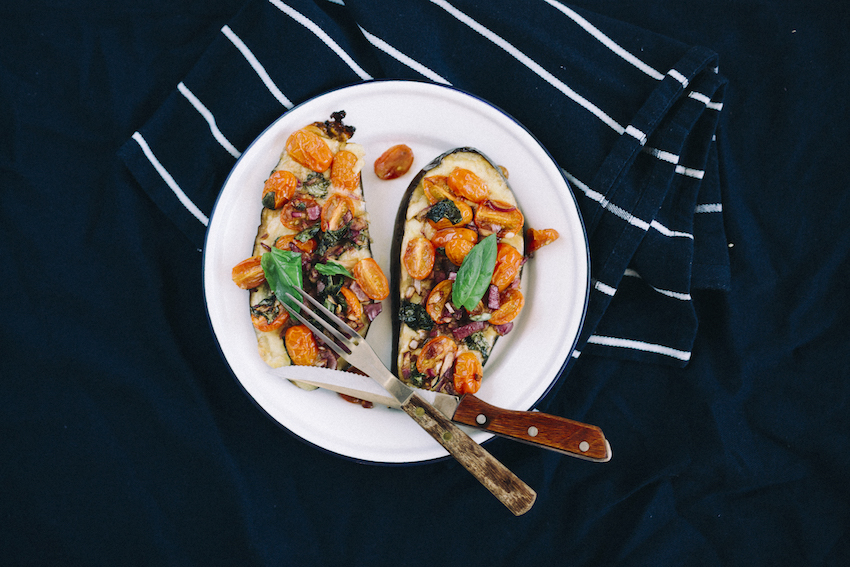 This recipe comes from our Kids in the Kitchen series on FMTV and is an absolute favorite of Hugo's and Rangi's! Fresh and flavorsome, this recipe is loaded with living foods that your kids will enjoy making and eating, plus it can be made in minutes!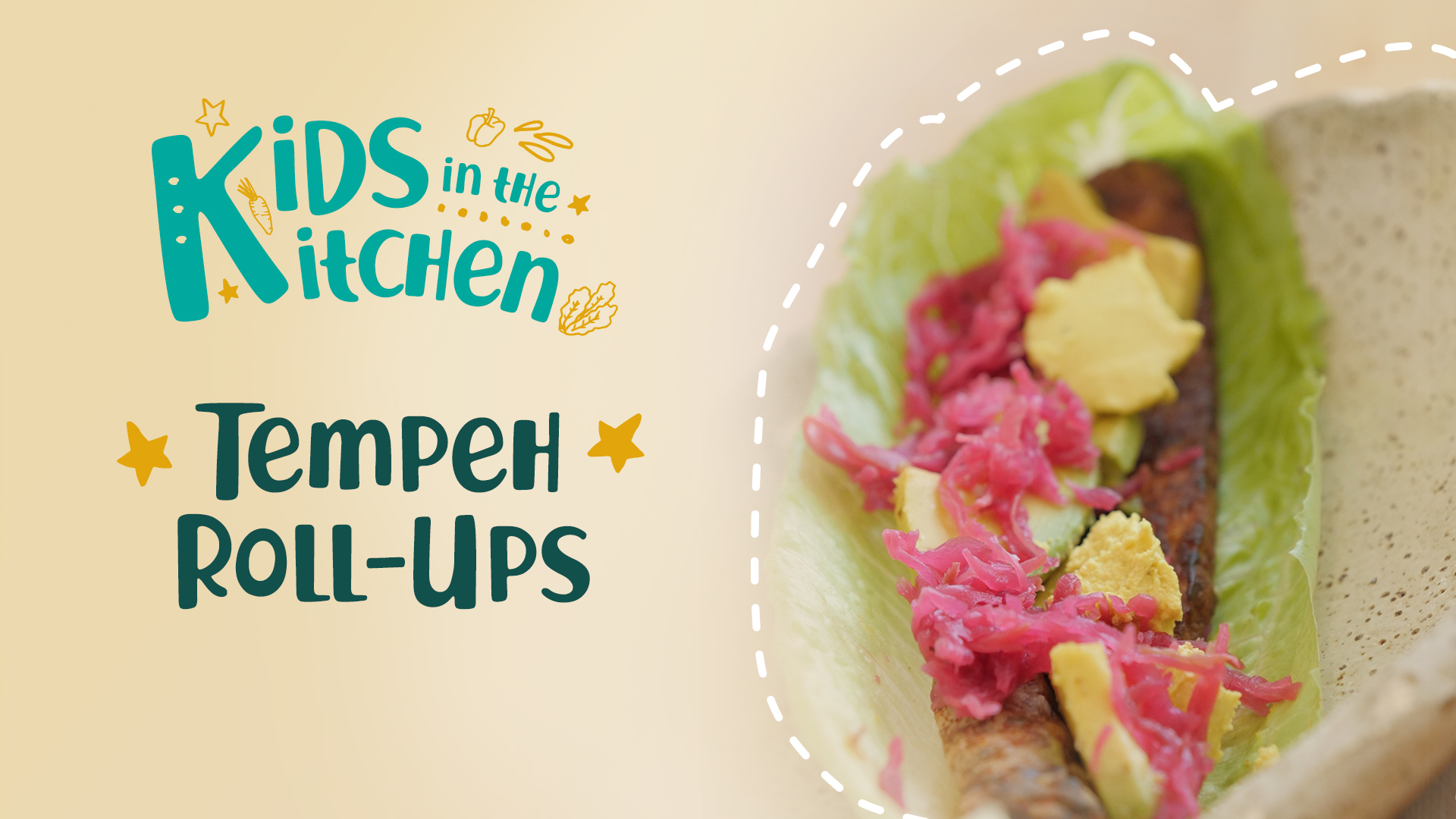 Making a big batch of veggie tomato sauce might be one of the best hacks you could do for quick, hassle-free dinners. This recipe will make a large batch that you can freeze into smaller serves for meals like pasta, pizza bases, curries. You'll find recipes for our shepherd's pie, lentil bolognese, eggplant bruschetta and more below which this sauce would make the perfect addition to.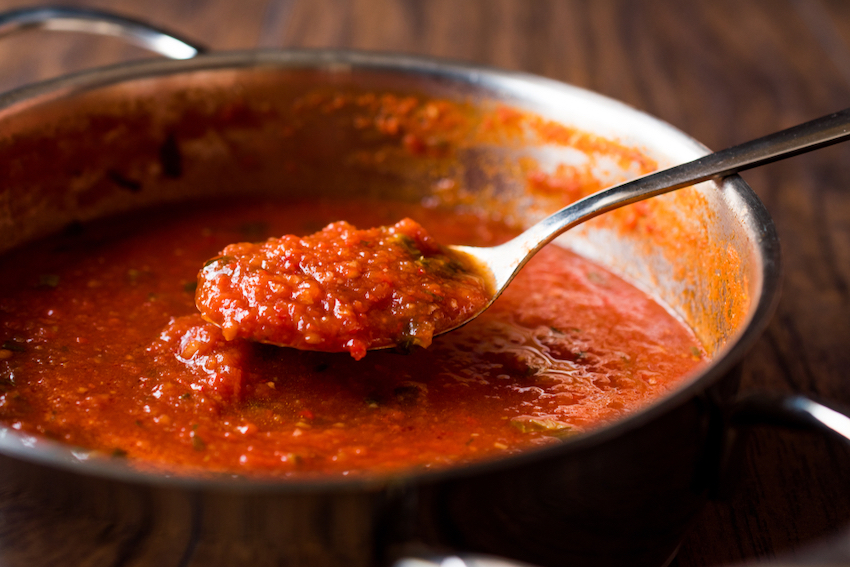 This one-pan wonder packs a flavor punch! We've used fish but you could easily swap for your choice of protein or keep it plant-based by adding in extra vegetables like potato, sweet potato or pumpkin, and some chickpeas!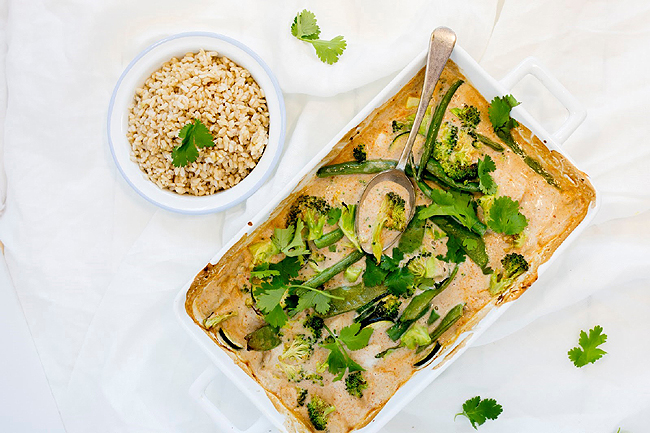 Don't overlook the humble frittata when it comes to feeding the family healthy and budget-friendly meals! Easily bulked up with your families favorite roast-vegetables.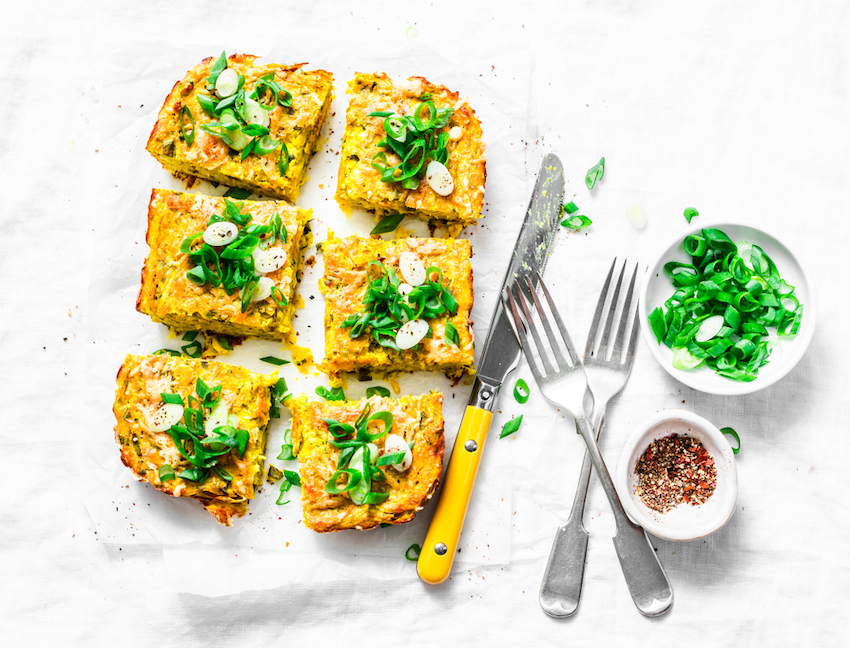 Fast to whip up, using mushrooms to give a hearty flavor and texture! You'll be surprised how filling this simple dish can be for a family. Plus eating with lettuce cups saves you time with washing up!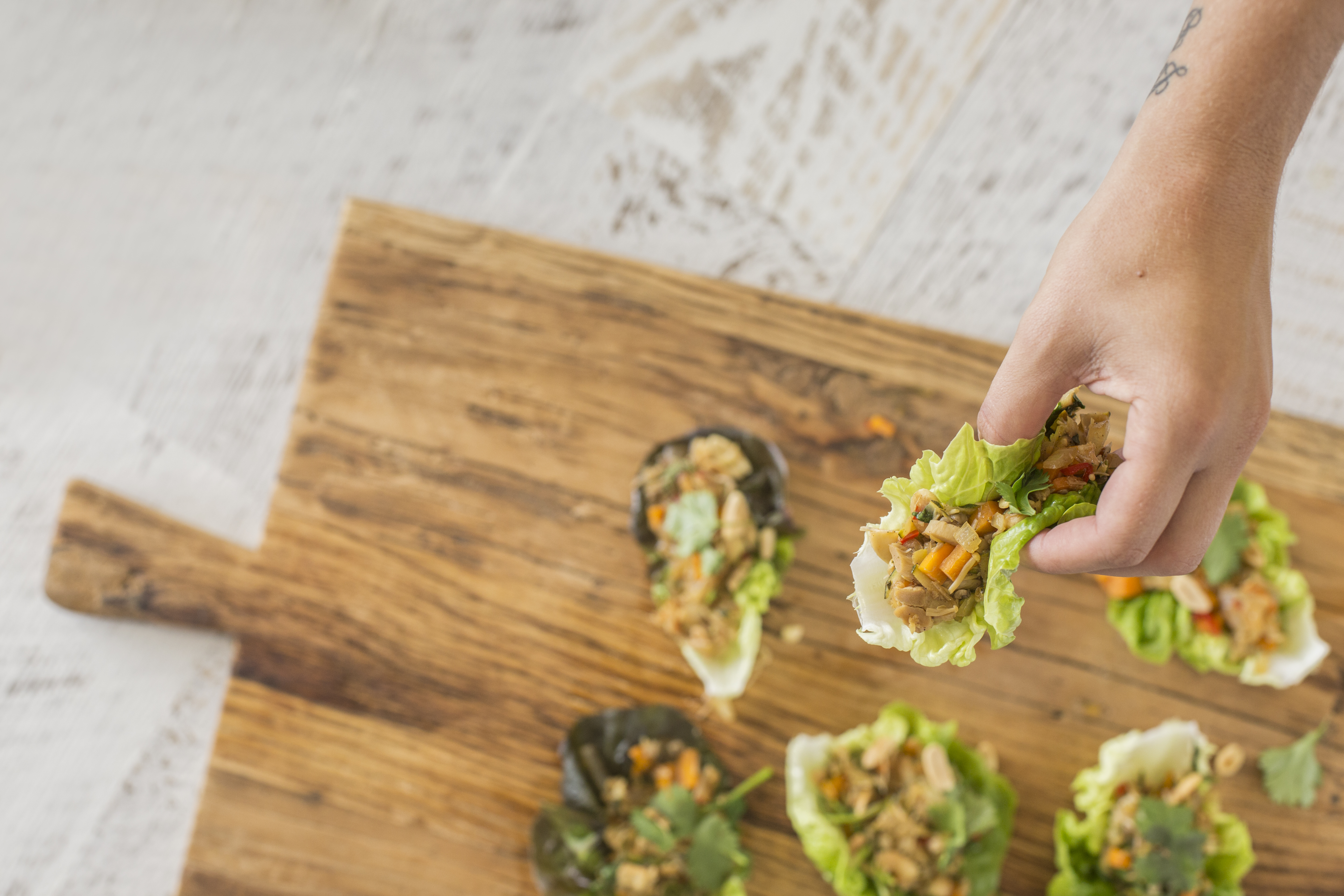 When all you want to do is wash up one dish after cooking dinner. This recipe you can literally throw it together in one dish and let it bake. The house will smell amazing!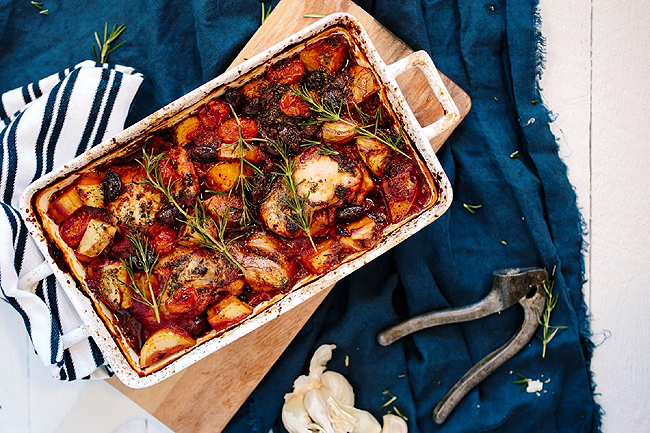 A curry like this can be so simple to throw together in those times when you are short on time. The beauty is, you can swap ingredients for whatever you have and if you are feeling super lazy, why not throw it all in the crockpot, switch on for 4-6 hours and walk away!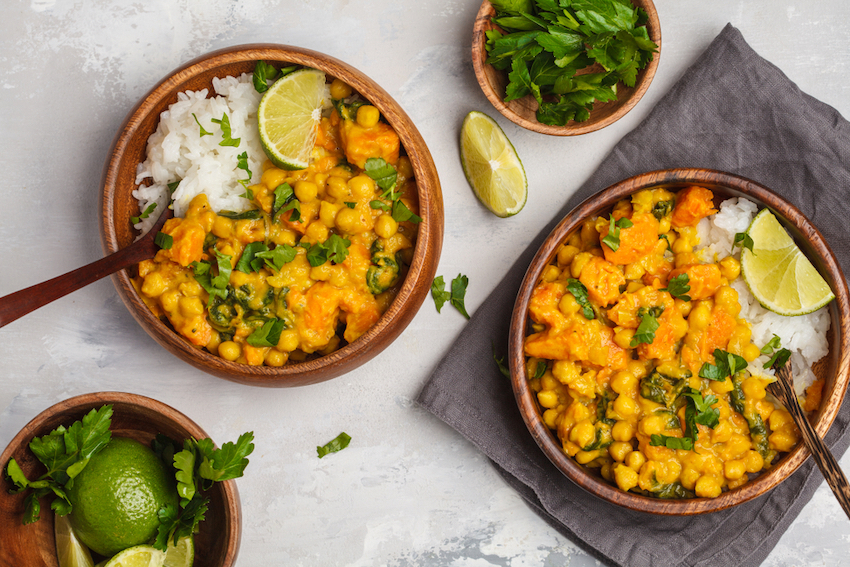 Take the stress out of cooking with 21-days of guided meal plans, shopping lists, and nutrition support. You'll find all of this, and more, in our signature Clean Eating Program.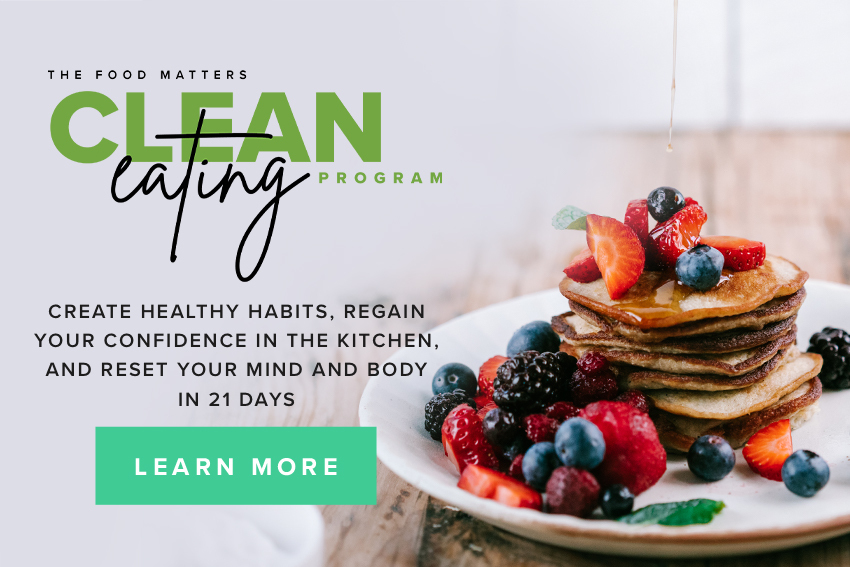 ---