Holiday Menu Planning: 12 Healthy Recipes
ADD TO MY RECIPES
Thanksgiving was just last week - right? How can we already be menu planning for another wonderful celebration?
I know at this time of year it's easy to get stuck for inspiration; work can be stressful, kids are starting holidays, work parties and commitments are endless… Healthy food is the last thing on your radar right now!
When you sit down at the holiday table with all of your friends and family, this should be a time to fill up your own cup. Yes, by all means, indulge a little - it's what the holidays are for! But having some healthy options on the table is the key ingredient to getting through the silly season while still looking after the most important thing; your health.
So whether you're hosting this year, or simply bringing a plate, here are 12 healthy recipes to help with your holiday menu planning (no matter what season you're in).
Snacks & Starters
Are you searching for a scrumptious, satisfying, savory vegan treat to start the holidays right? This ticks all those boxes - and more! They make a great starter or side dish (but it's understandable if you just want to nibble on them all night too).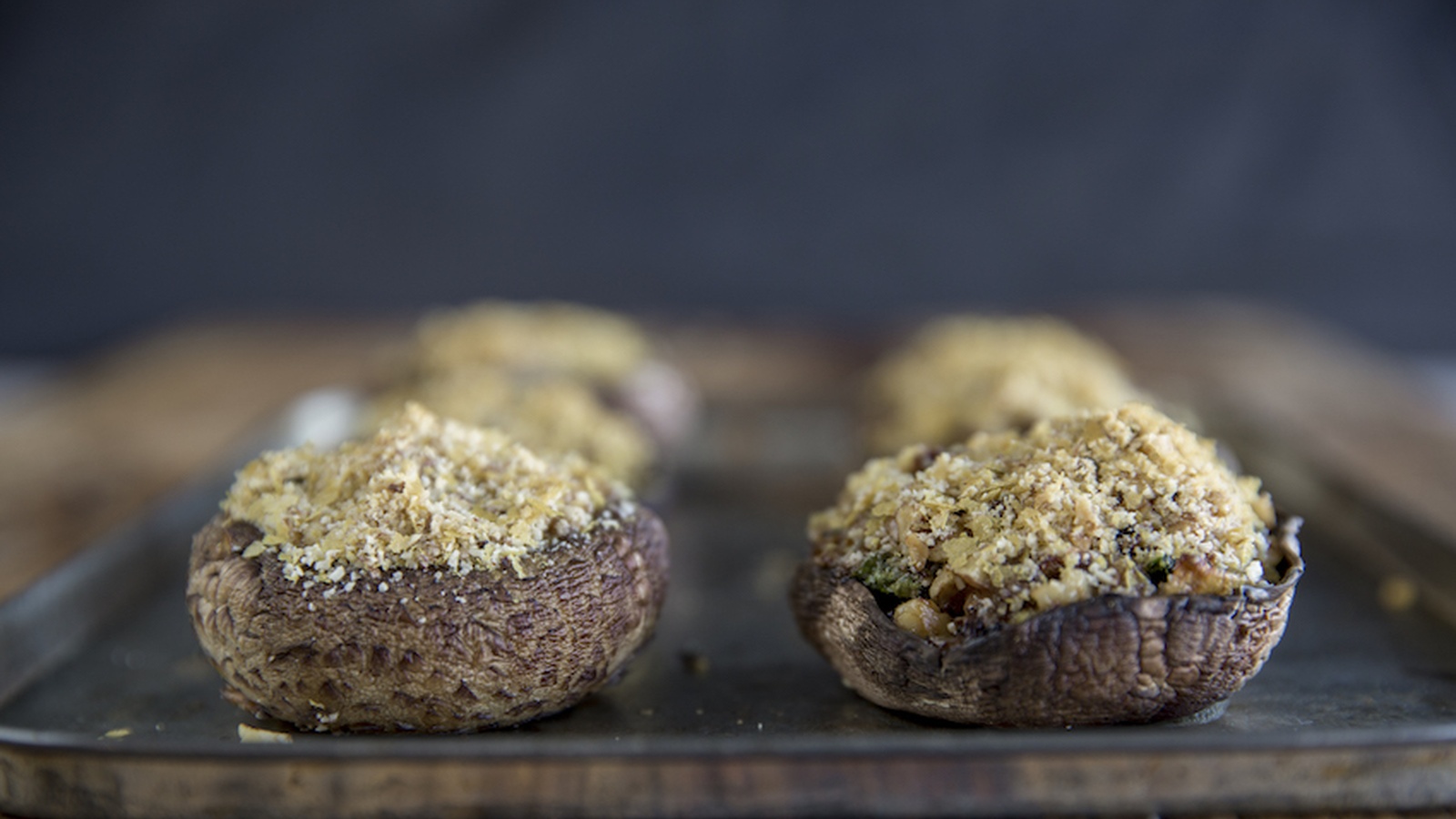 Who has been a lover of those tasty potato skin appetizers? Did you know that potato skins are often deep-fried to be crispy? But why would you, when you can achieve the same delicious crispiness from baking them in the oven. The beauty of this recipe is you can top it with any of your favorite healthy ingredients. We've topped ours with a zesty and refreshing salsa, but you could try cranberries, walnuts, and rosemary for a festive take.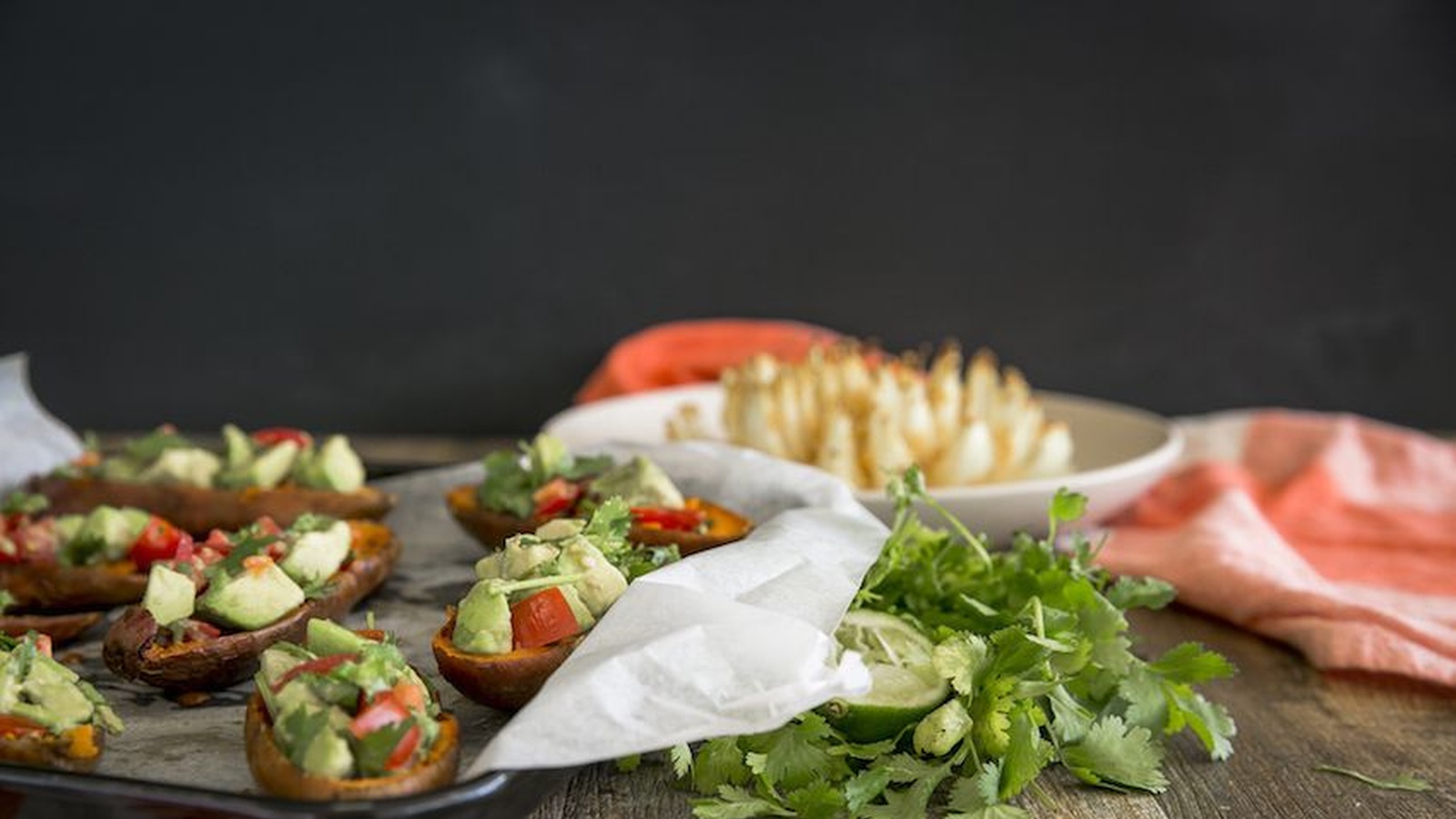 Peas really are the bee's knees, and I'm a huge advocate of any soup on a winter table (don't let anyone tell you these aren't made for the holidays). The lightness of the peas in Lee Holmes' delicious recipe still means that there's room for the main event, and it's even perfect for our friends in the southern hemisphere to enjoy for a summer Christmas.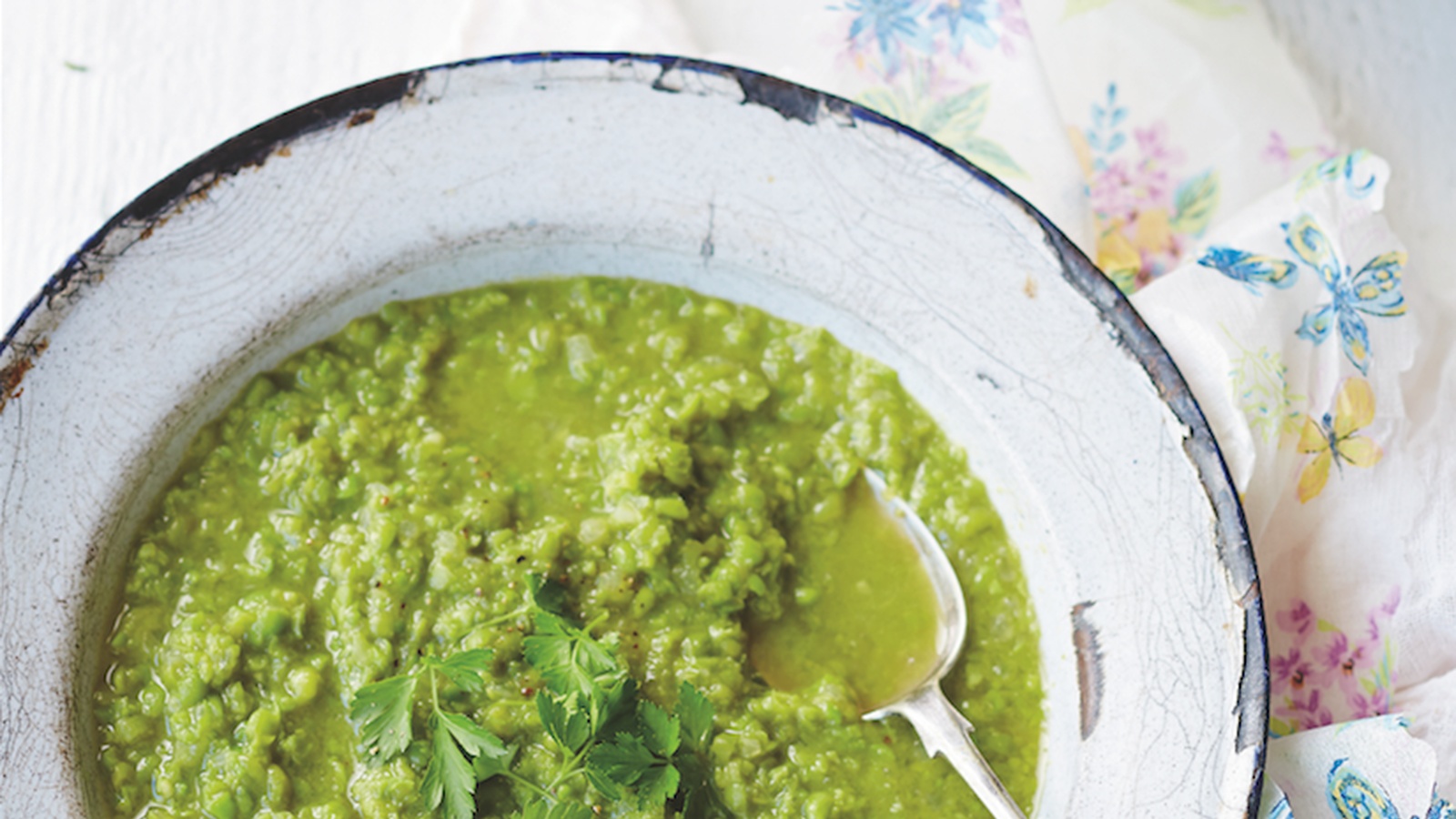 The Main Event
Making Christmas dinner in a rush? Have a last-minute potluck thrown on you? Don't worry, with a few simple kitchen staples we've got the perfect fuss-free main that offers maximum deliciousness for minimal effort. We've taken the classic Chicken Cacciatore dish and thrown it together in one dish to bake and make, and those herby flavors are to die for.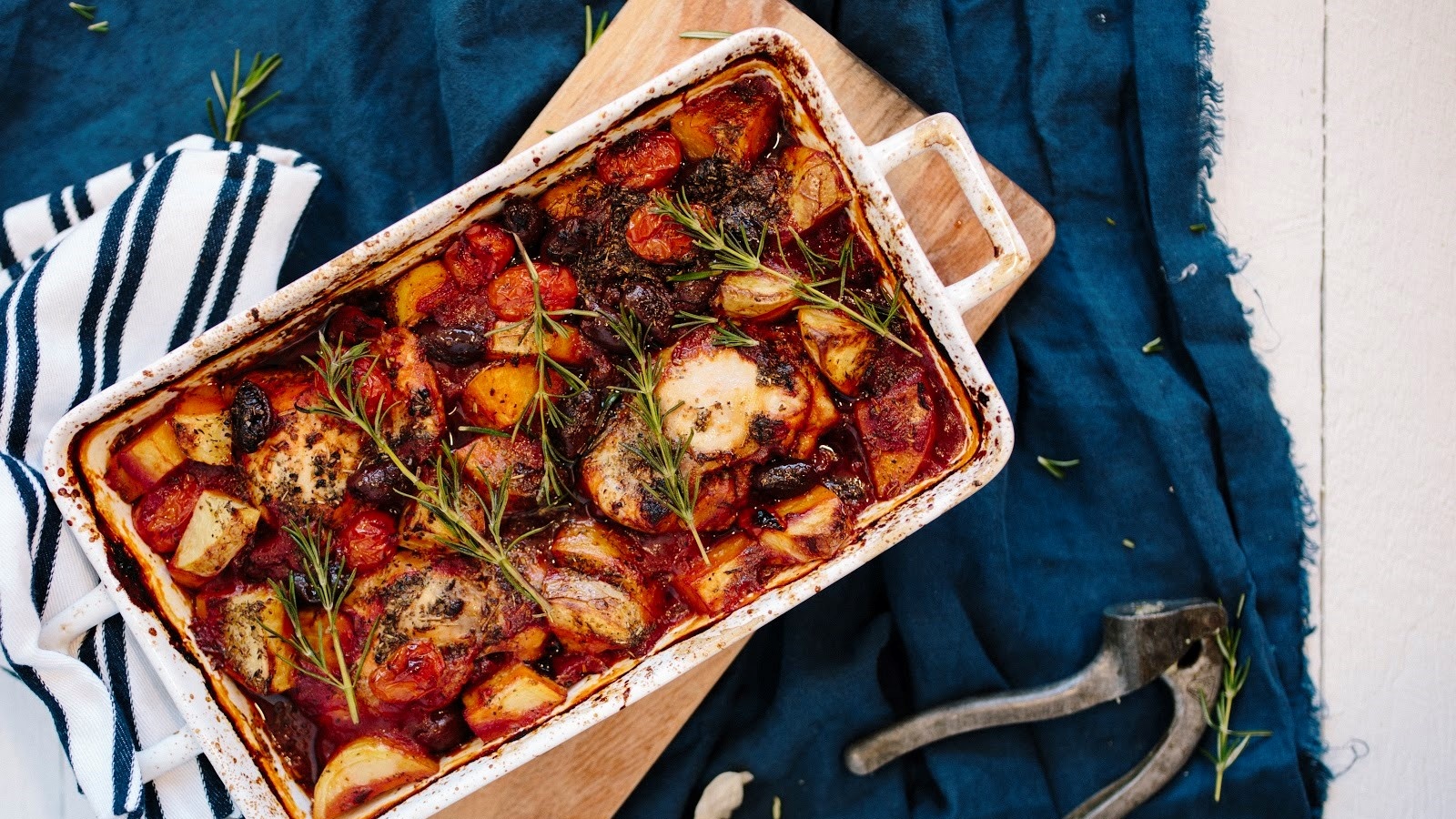 At home in Australia, fish and chips on the beach are a Christmas day staple. While many families like to grab theirs from the fresh fish markets that line the Mooloolaba spit (just down the road from our family home!), you can take a little Aussie inspiration and make it good for you! This go-to recipe is my favorite way to make the most of the freshly caught fish, without the nasties of a commercial deep fryer, and it's perfect for a meal that everyone will enjoy.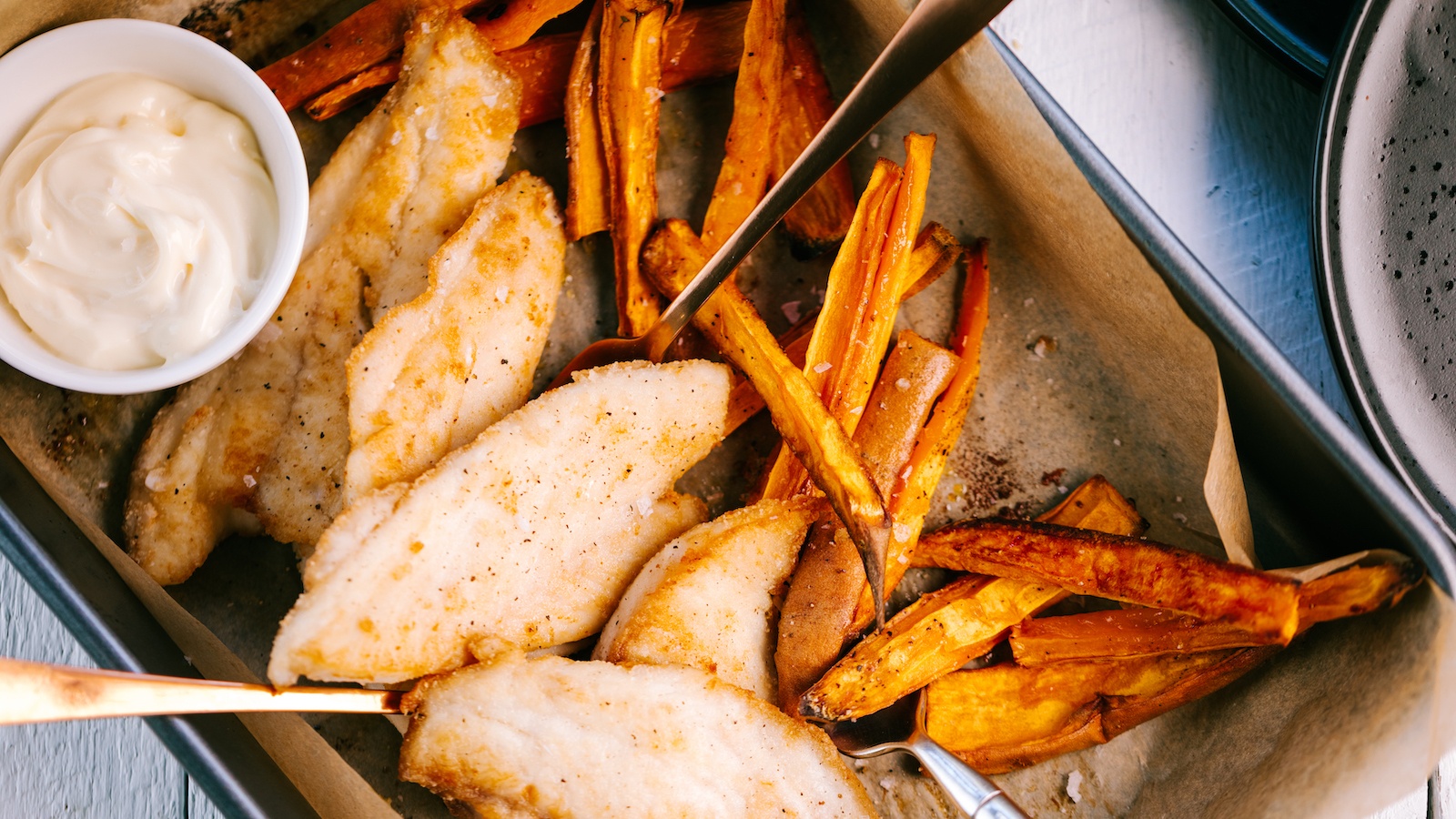 We can't forget about our veggie friends these holidays - and there's no better meal than this one. The Food Matters soul-warming, tummy-filling tabbouleh is made from nothing but nourishing ingredients and paired with miso-glazed eggplant it makes the perfect addition to the holiday table (and did I mention how delicious the leftovers are)...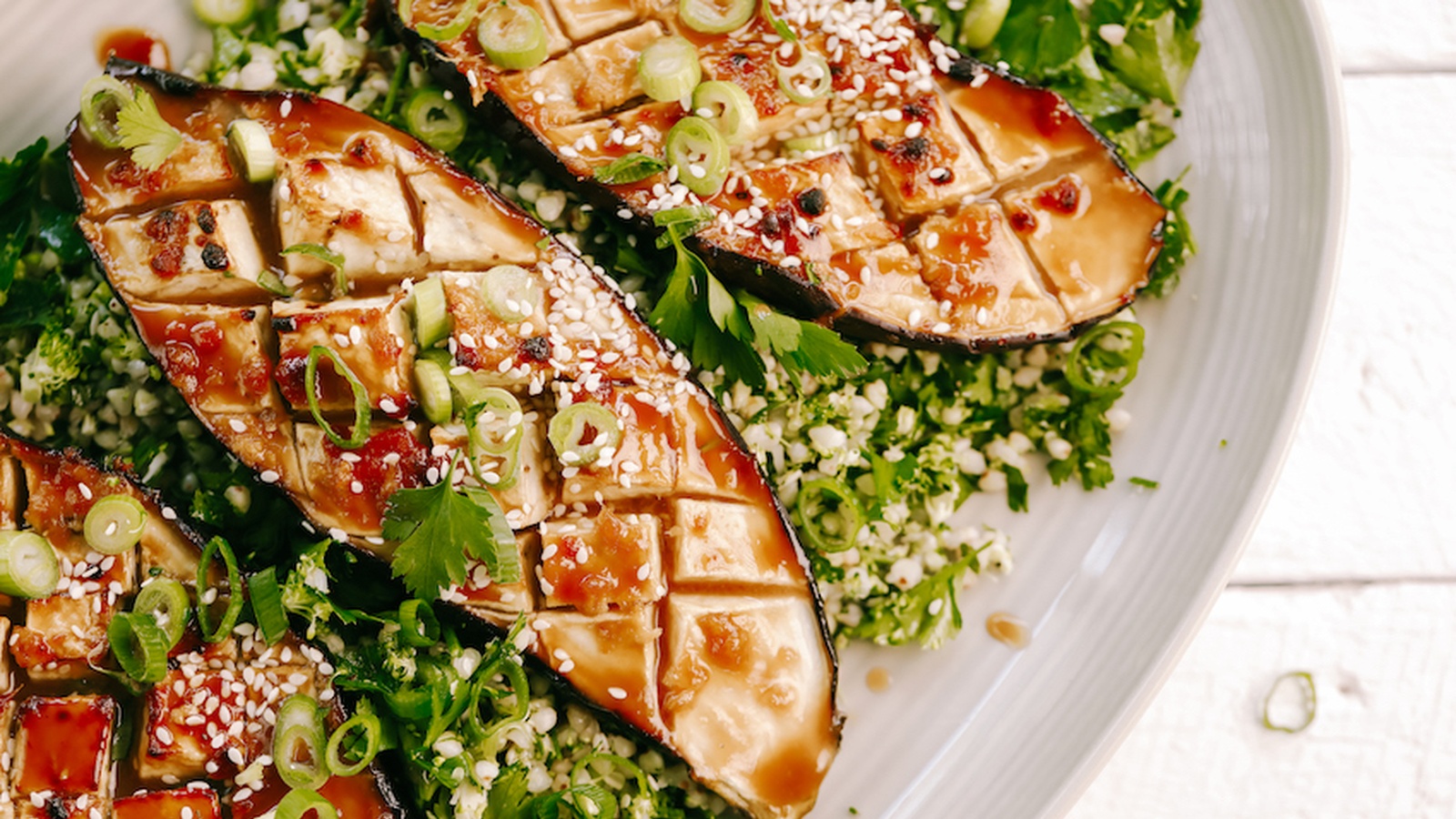 Salads & Sides
Want to stay gluten-free over the holidays but don't want to miss out on one of the tastiest parts of your feast? We've created a gluten-free stuffing without compromising the flavor. Perfect for your turkey or as a side!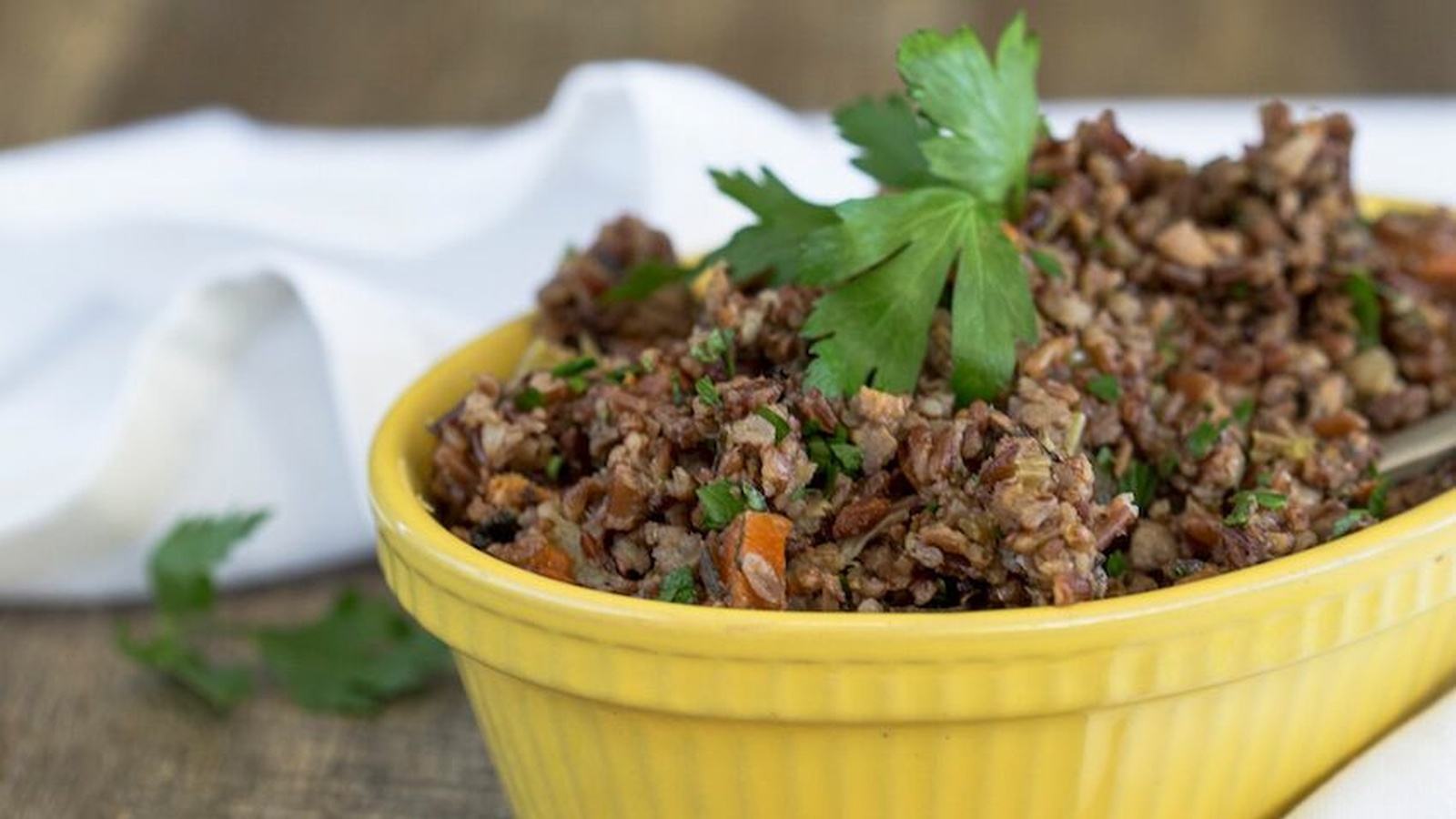 Brussels sprouts have officially made their comeback, and we couldn't be more thrilled! This salad will wash away all those scarring memories of Mom and Dad over-boiling these little cruciferous veggies! We've left everything here raw and uber crunchy, but packed with festive flavor.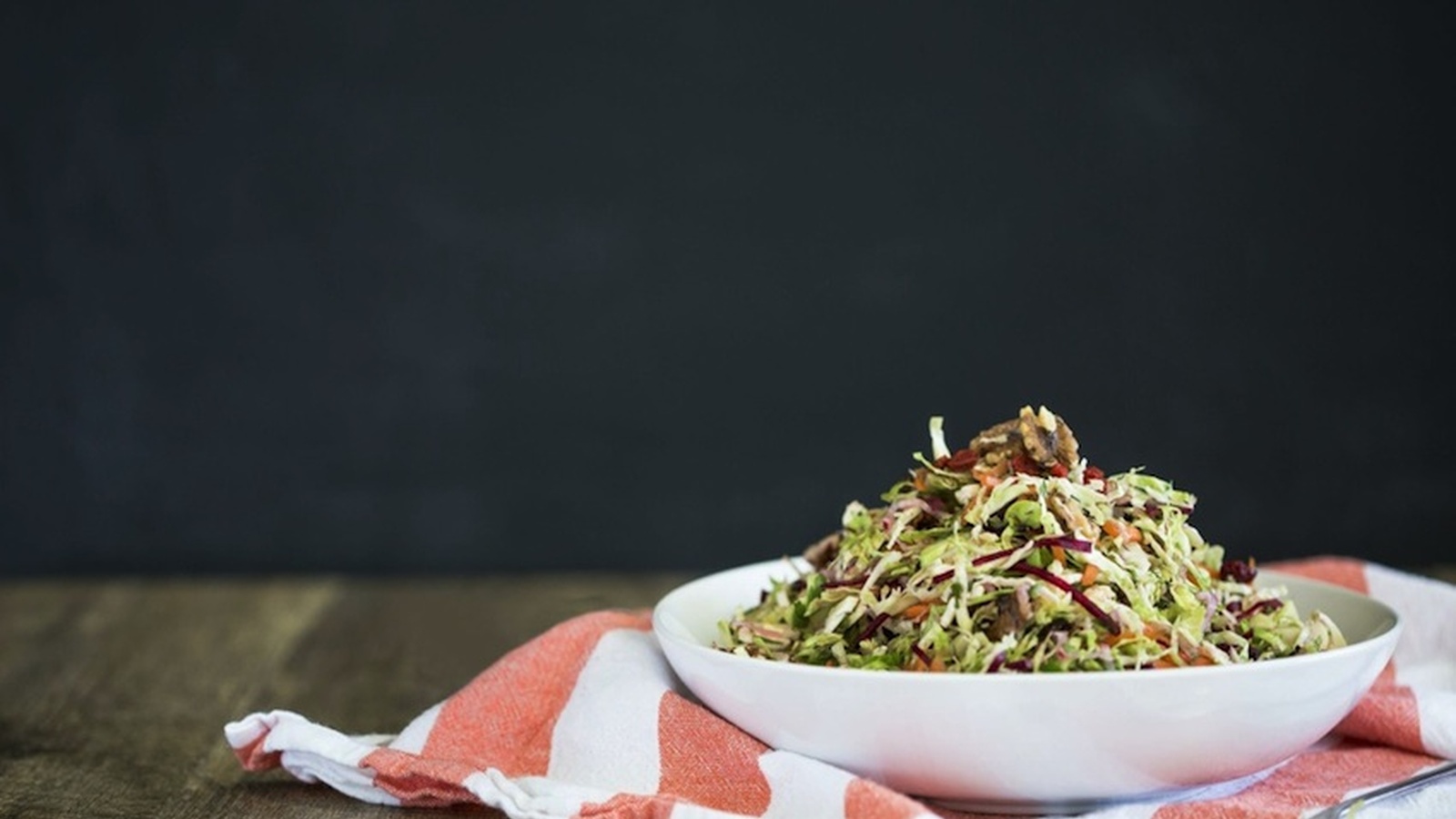 These carrots make a holiday table, no matter the season. Sweet and succulent, but hearty and warm, they're a non-negotiable addition to any feast. They're such a treat to roast, and this recipe preserves their full form and flavor, elevating them with caramelized rice malt syrup. This is the perfect dish for when you've been told to bring 'something', but you're not quite sure what that something is.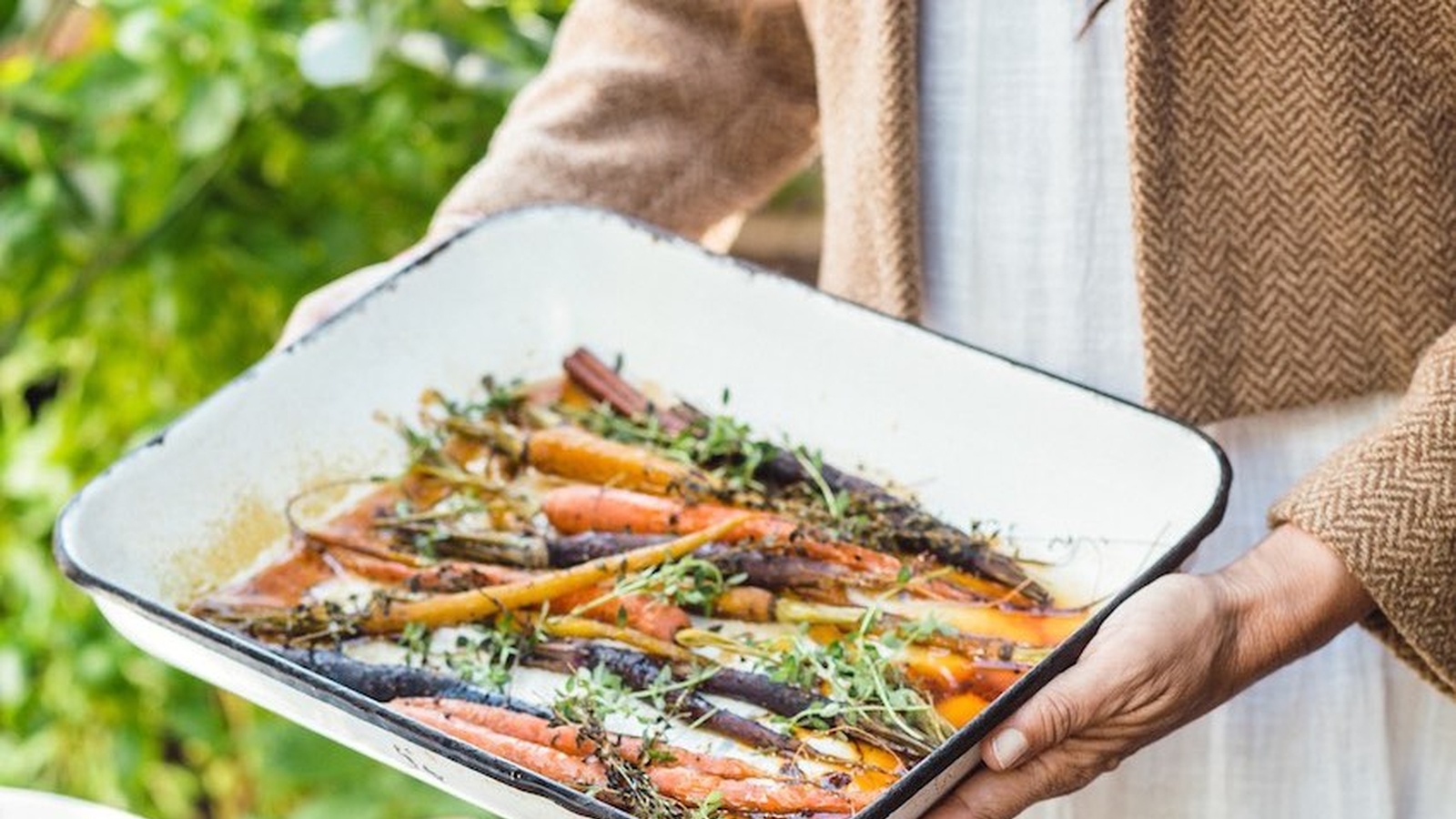 Delicious Desserts
This is one of my all-time favorite go-to desserts - Christmas or not! Why? Because it is so quick to whip up whenever and usually I have these ingredients in my freezer or my pantry. There's nothing fancy about it but the flavors are amazing! Berries are the perfect healthy treat to satisfy your sweet tooth. They are rich in vitamins, antioxidants, and fiber. They contain one of the highest concentrations of antioxidants of any fruit on earth. But because they're like nature's candy, even the kids will be coming back for more.
Lamington's are an Australian classic, especially around the holidays, and just one taste will show you why. Considered a gift of the Dreamtime, the Kakadu plum is Australia's star superfood. They have exceptional nutritional and antiseptic properties and are a tasty addition to this Giant Lamington (which is essentially a light and fluffy sponge, covered in nutritious icing and coconut). What's not to love!?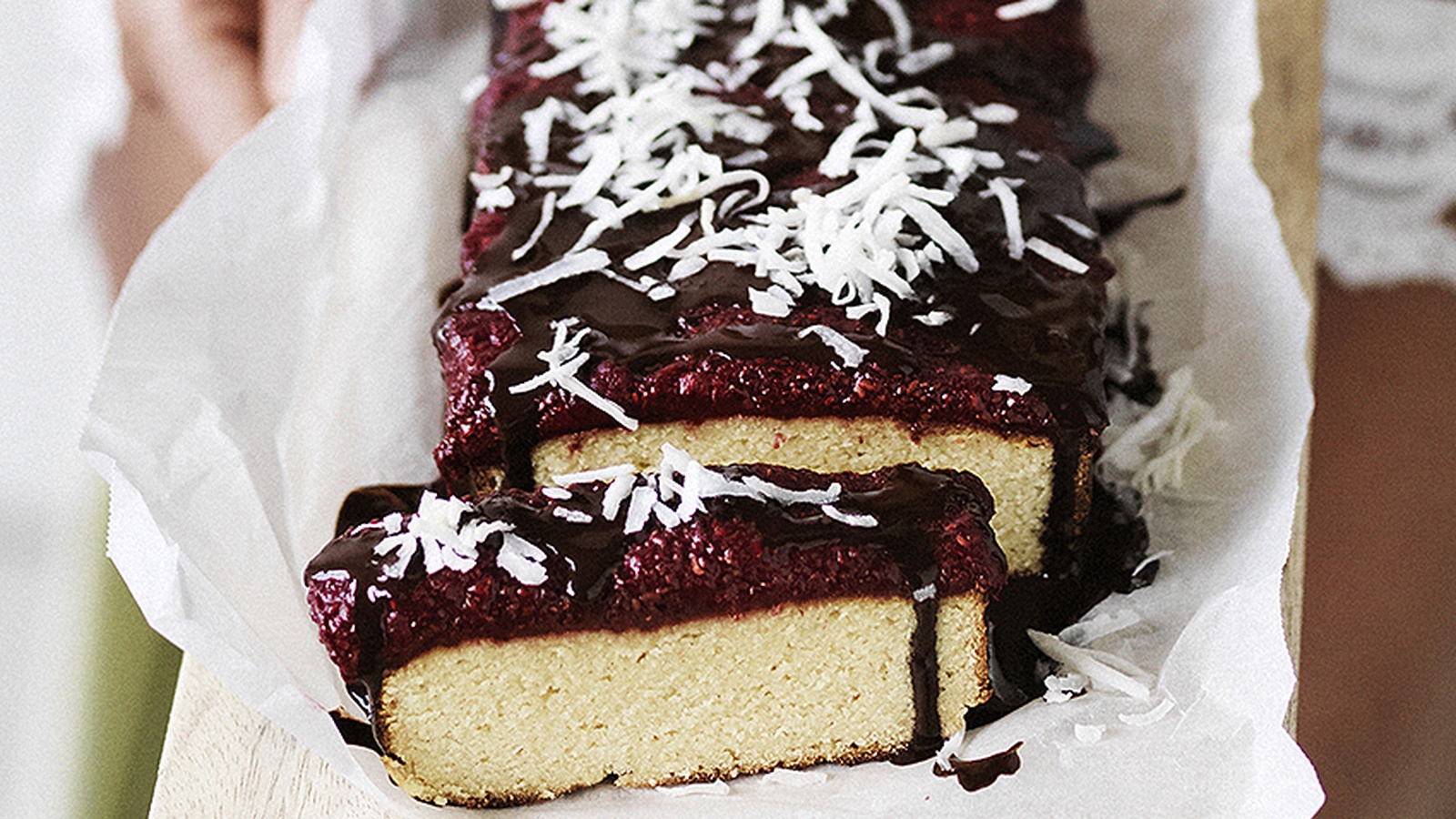 Eggnog is a holiday tradition, there's no denying it. Warm nights cosied up by the fire, the perfect after-dinner tipple… And this recipe is inclusive of all. Vegan and eggnog traditionally don't go together, but we thought they should. So we took the same great flavors, ditched the dairy, ditched the eggs, soaked some cashews, and created a version that tastes so good!!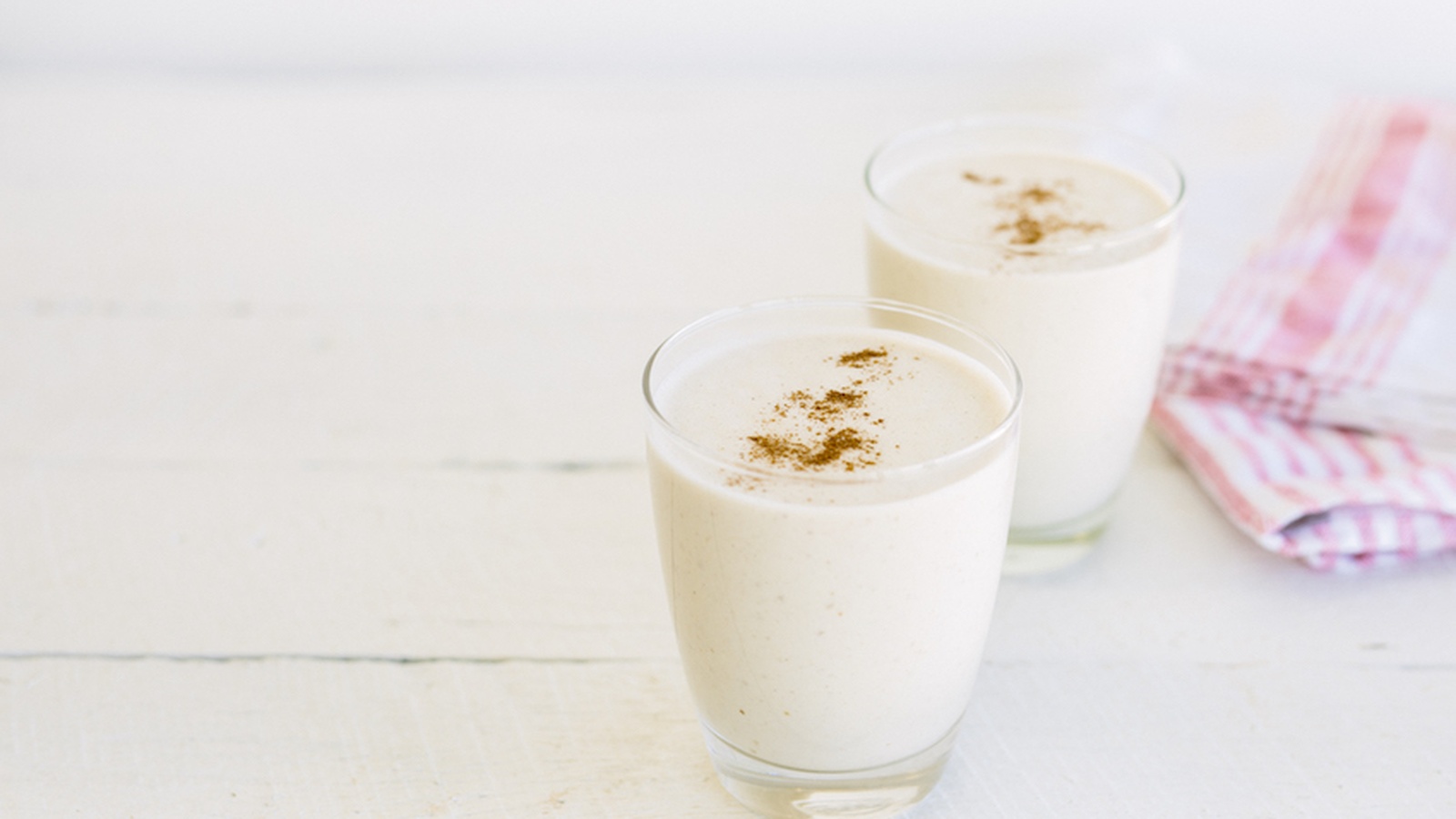 And just like that, you have a stress-free holiday menu that's good for you, and mouthwateringly yum! Don't forget to take pictures of your healthy holiday spread and share them with us on social media - I can't wait to see what you create!
Take the stress out of cooking with 21-days of guided meal plans, shopping lists, and nutrition support. You'll find all of this, and more, in our signature Clean Eating Program.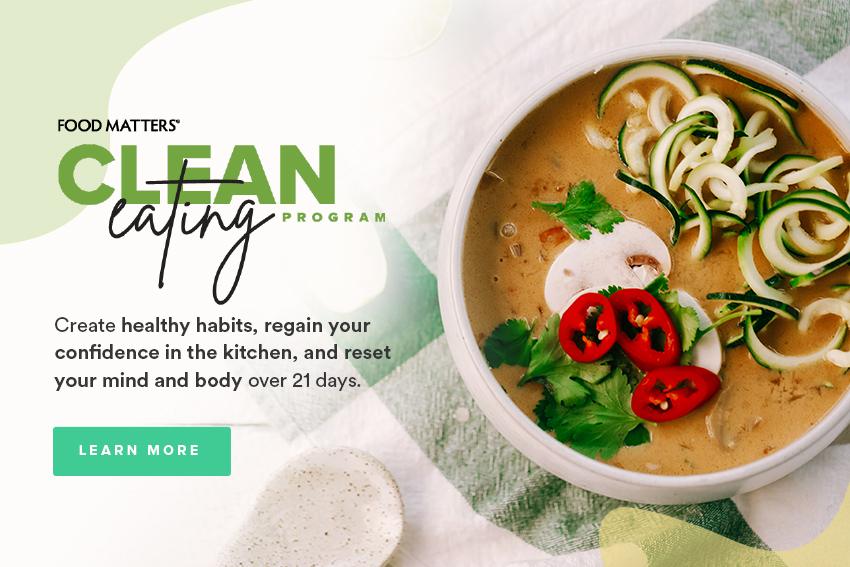 ---