16 Plant-Based Holiday Recipes
ADD TO MY RECIPES
The holiday season is often a time of indulgence. Puddings, mince pies, chocolates and stuffing, all leaving you stuffed! Hard to avoid but if you aim to eat more plant-based dishes, you won't feel the after-effects as much.
Eating more plant-based recipes throughout the holiday period doesn't mean you have to skimp on the flavor or miss out on your favorite holiday dishes.
A few simple swaps can help with reducing the overindulgence factor while still giving you and your family loads to eat, maximum flavor and even some added health benefits.
From gluten-free gingerbread, mince pies, show-stopping plant-based sides to healthified desserts that still taste decadent, we've gathered some of our all-time favorite plant-based holiday recipes to inspire you.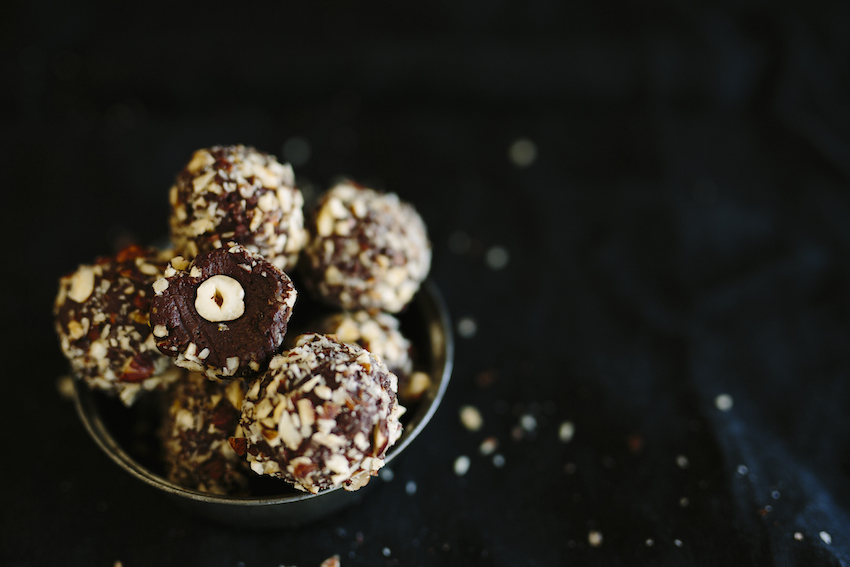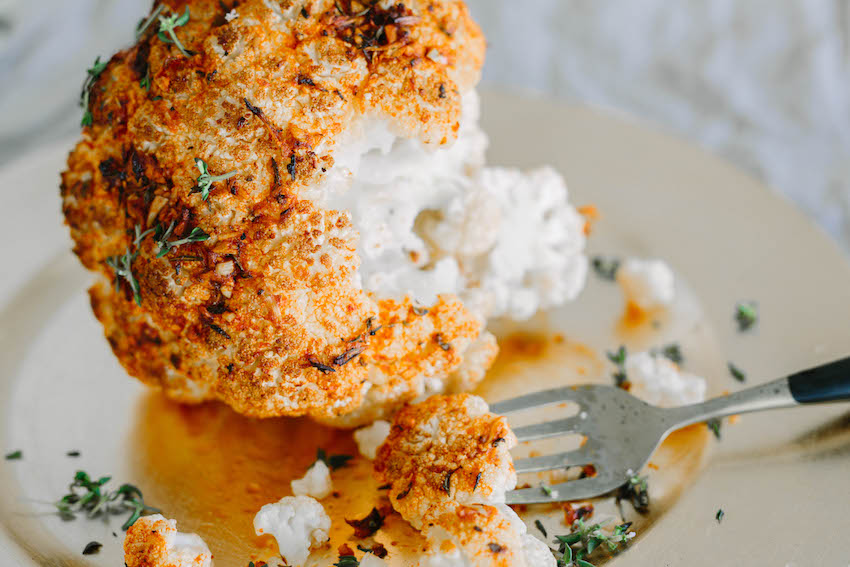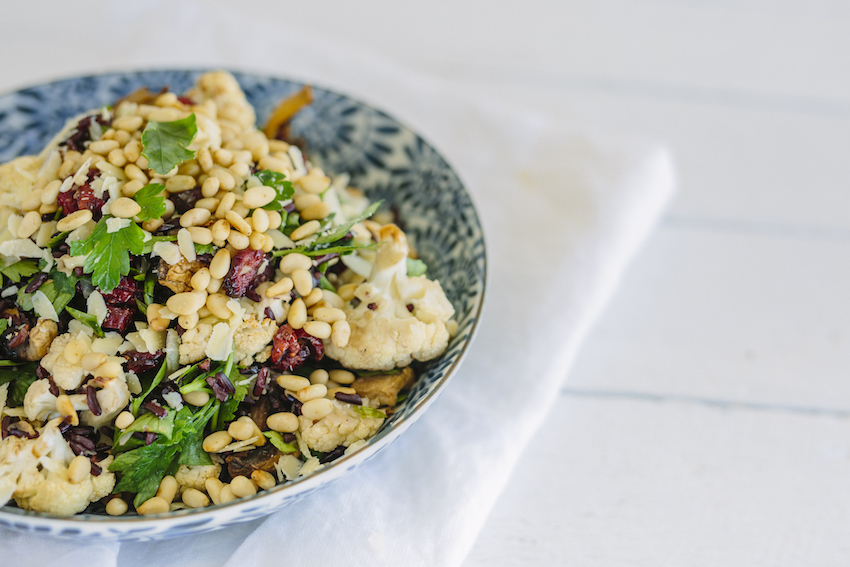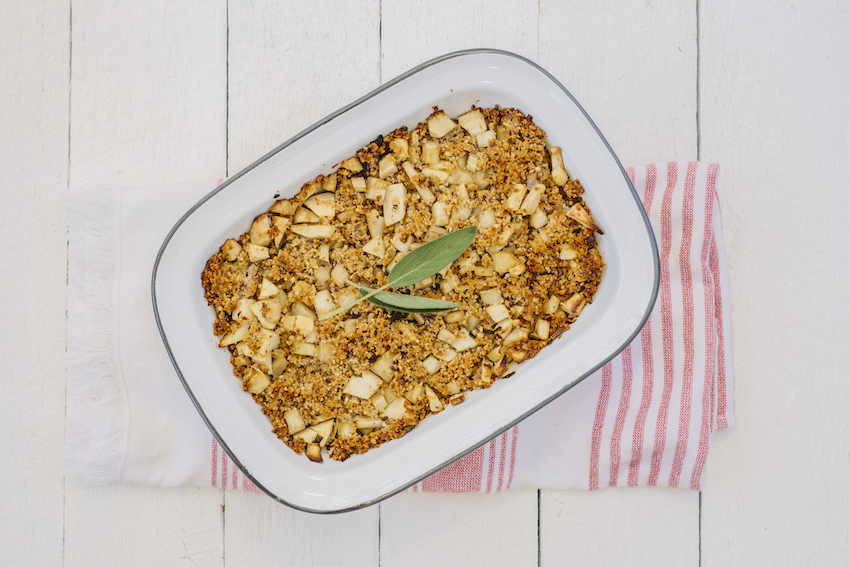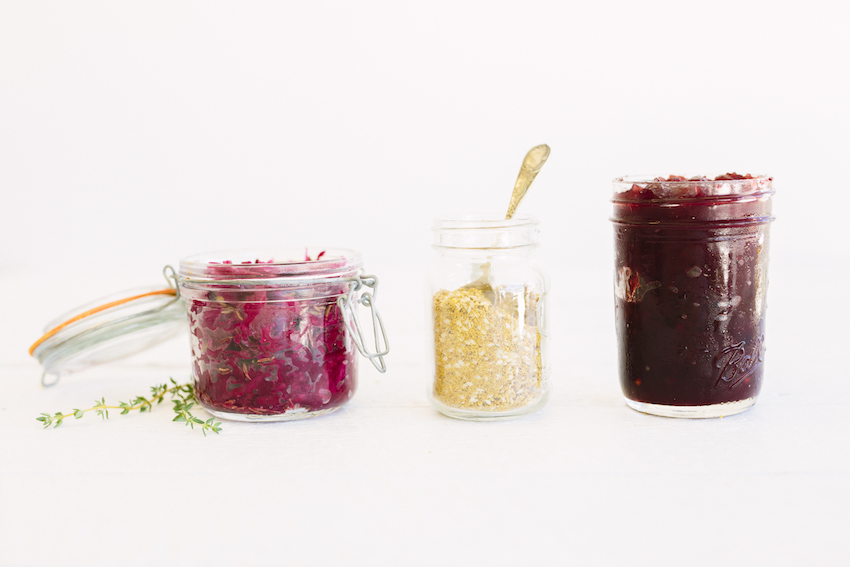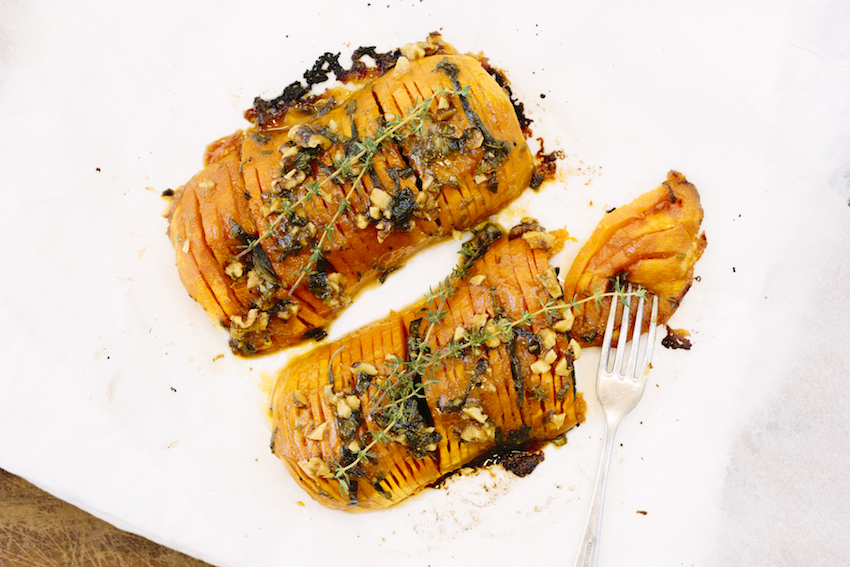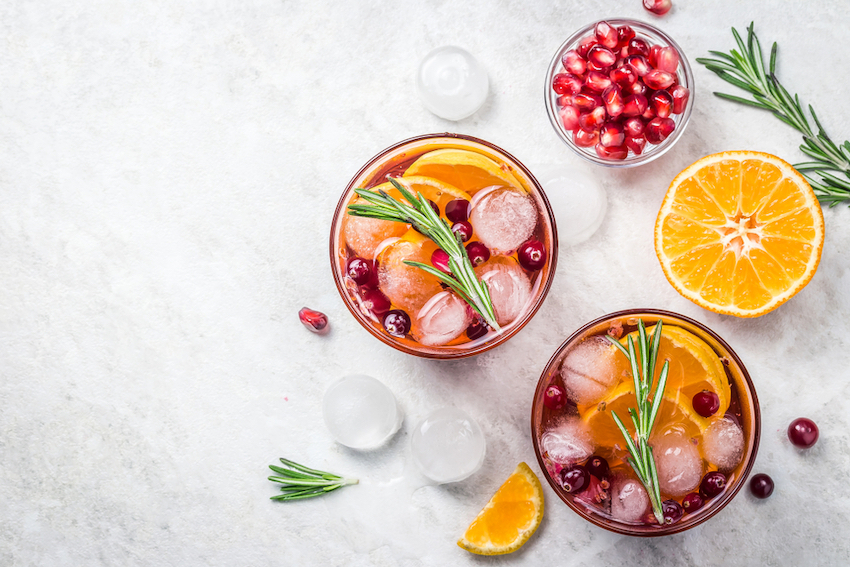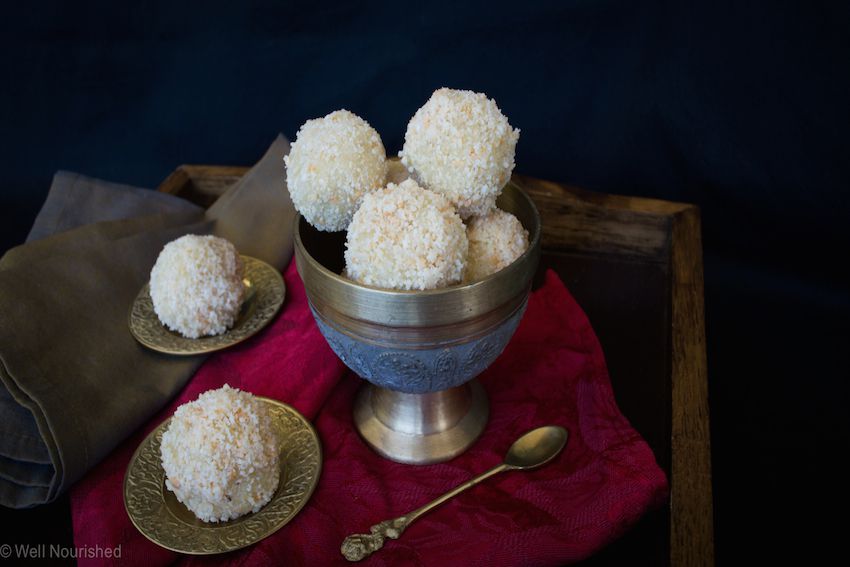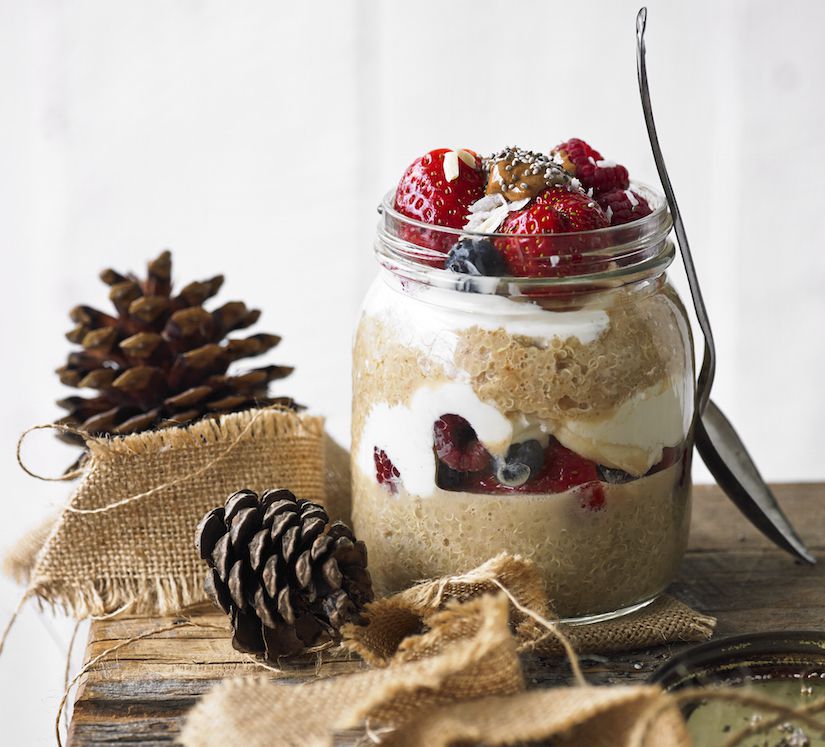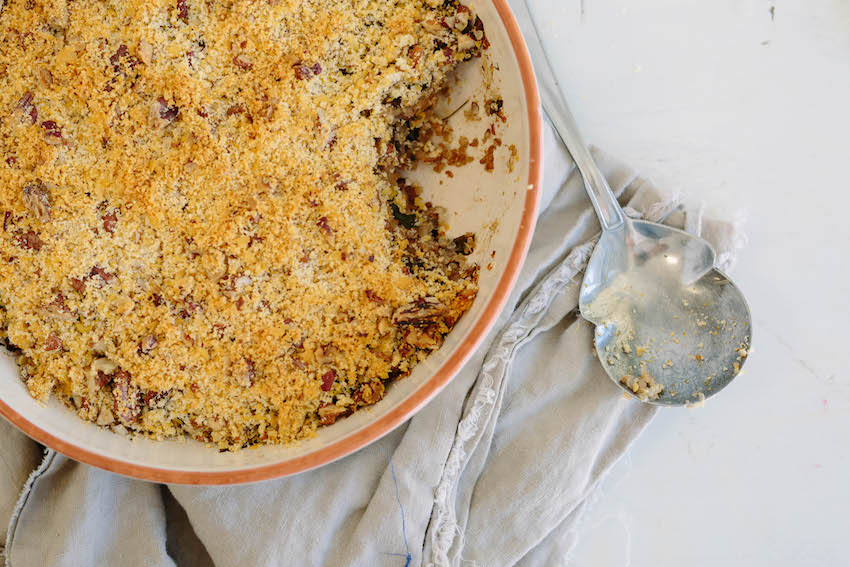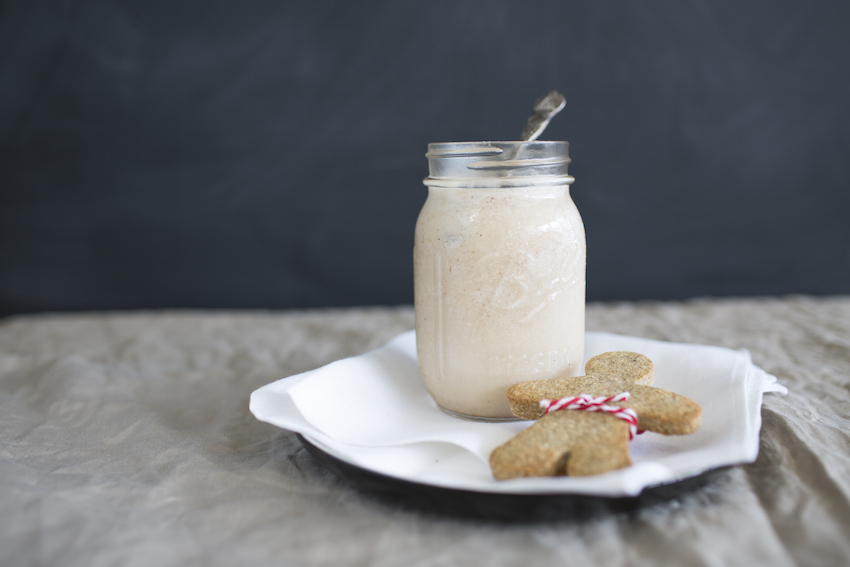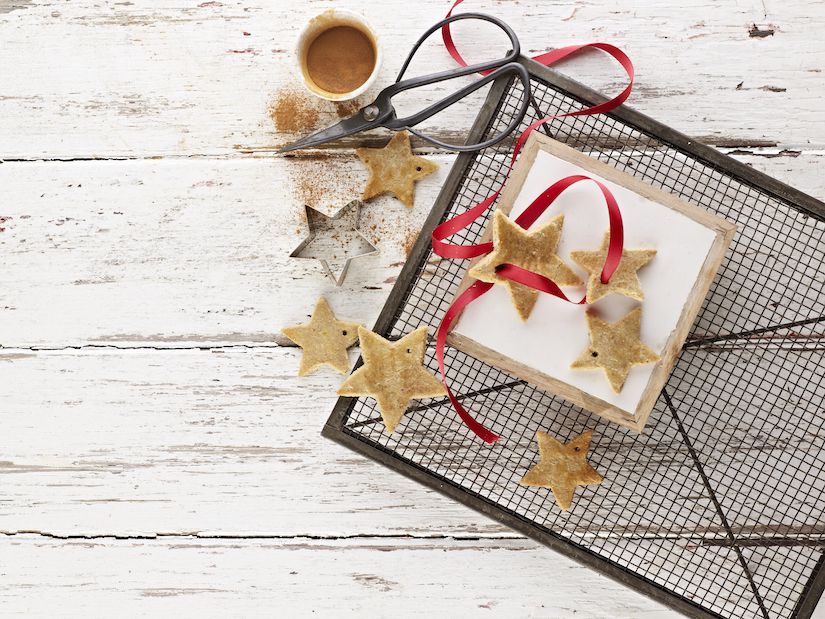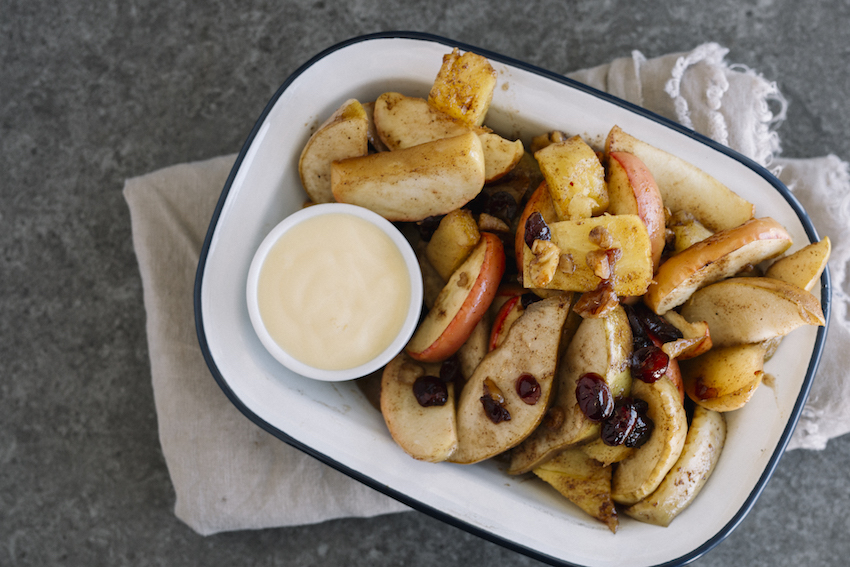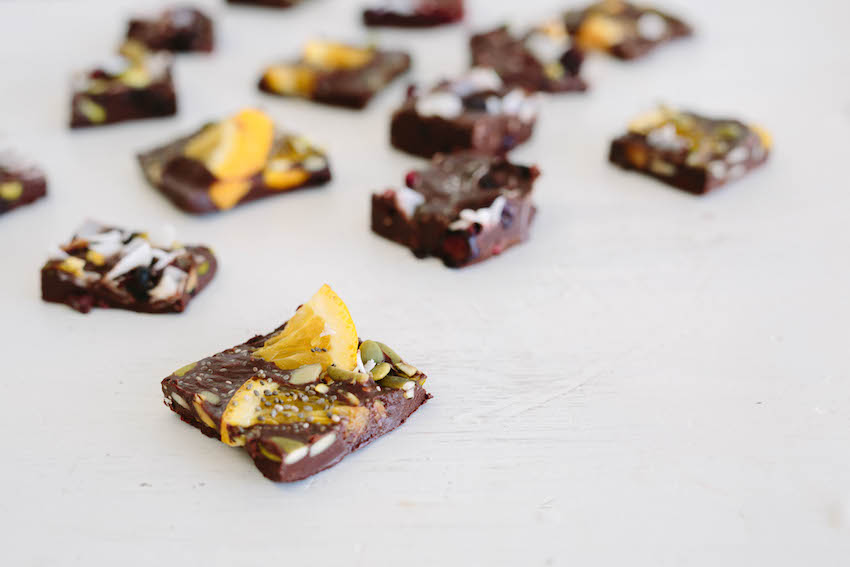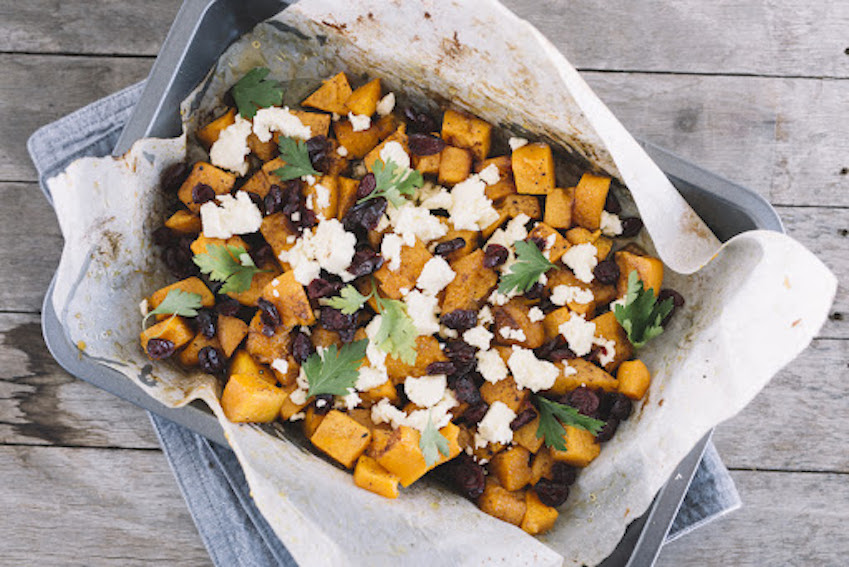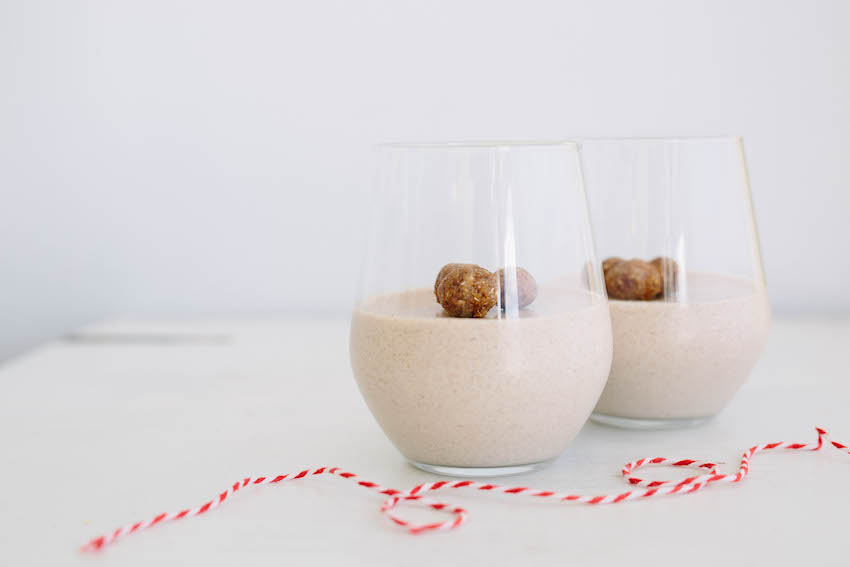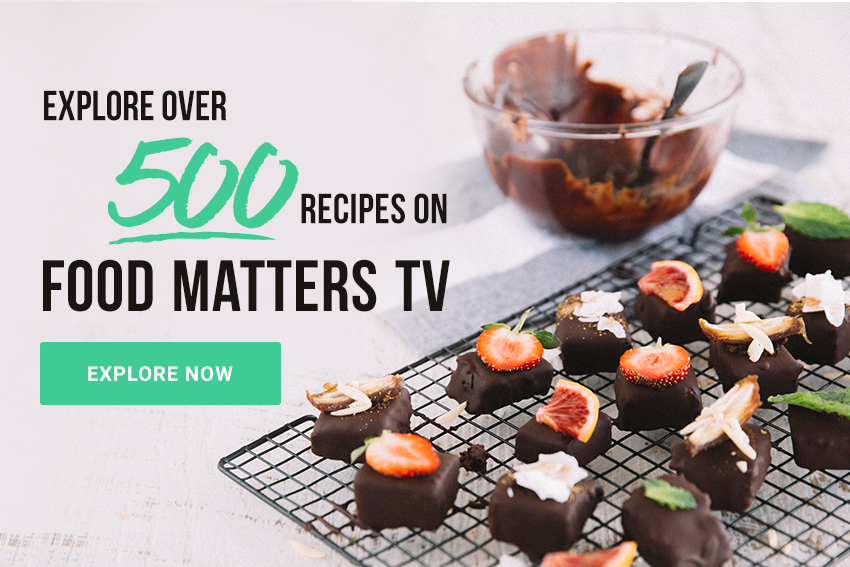 ---