16 Plant-Based Holiday Recipes
ADD TO MY RECIPES
The holiday season is often a time of indulgence. Puddings, mince pies, chocolates and stuffing, all leaving you stuffed! Hard to avoid but if you aim to eat more plant-based dishes, you won't feel the after-effects as much.
Eating more plant-based recipes throughout the holiday period doesn't mean you have to skimp on the flavor or miss out on your favorite holiday dishes.
A few simple swaps can help with reducing the overindulgence factor while still giving you and your family loads to eat, maximum flavor and even some added health benefits.
From gluten-free gingerbread, mince pies, show-stopping plant-based sides to healthified desserts that still taste decadent, we've gathered some of our all-time favorite plant-based holiday recipes to inspire you.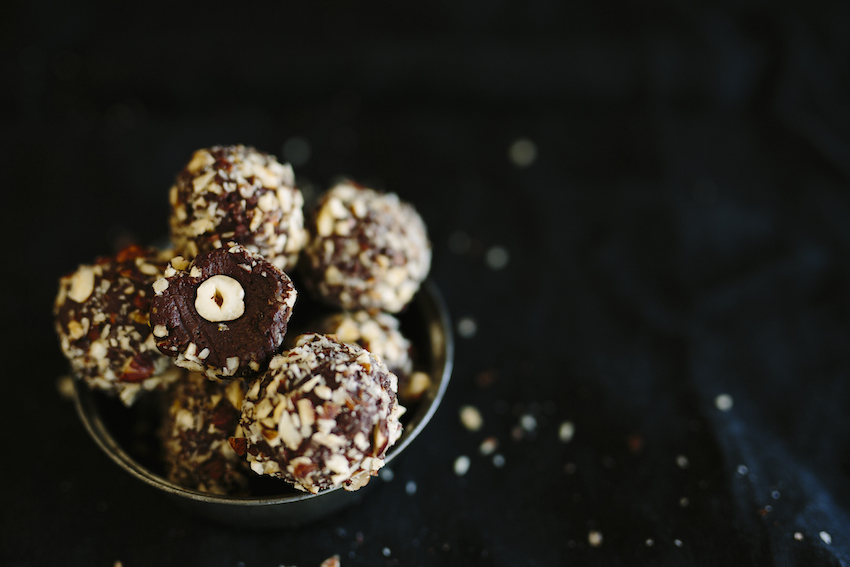 Move over holiday treats, this is the only recipe you will need this year. These truffles are easy to make and oh so delicious! You may want to double the ingredients and make a double batch because they sure didn't last long in the Food Matters Headquarters!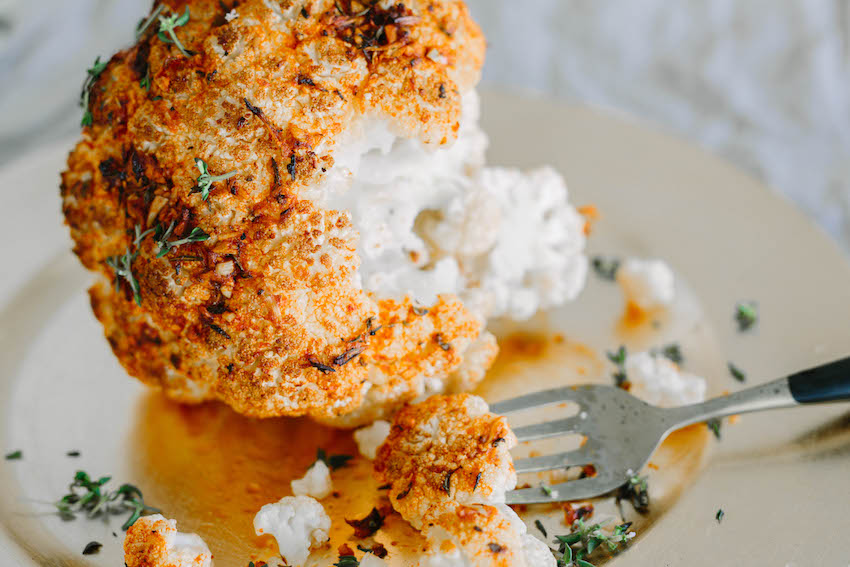 Being vegan or vegetarian at Christmas time doesn't mean you can't have a roast as the centerpiece of your table. This zesty, spiced Whole Roasted Cauliflower will smell amazing as it bakes and wow your guests with its flavors!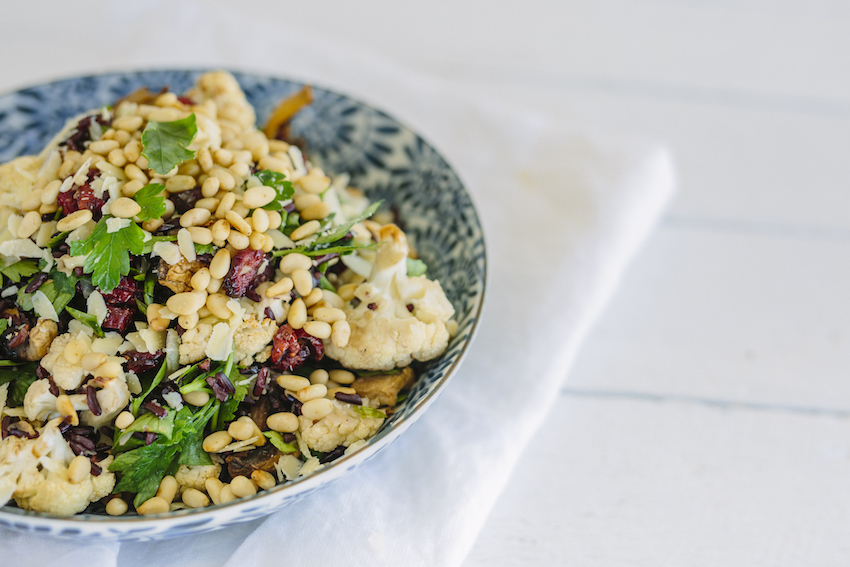 A hearty salad packed with roasted cauliflower, mushrooms, and filling wild rice makes for a delicious staple on any holiday table.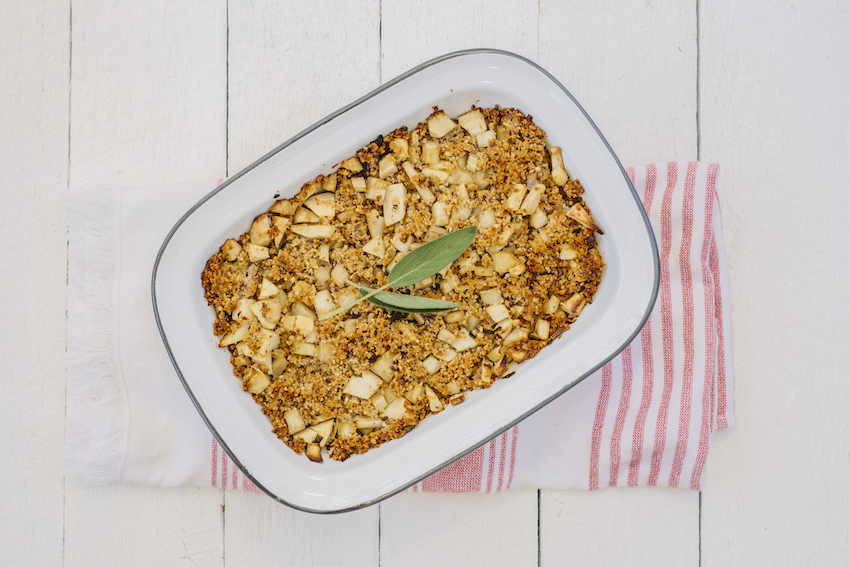 There are so many versions of stuffing recipes & often they become an epic side dish on their own, so why not make it an amazing tasting one that you know everyone will enjoy! We've used our Food Matters Breakfast Bread recipe for this version.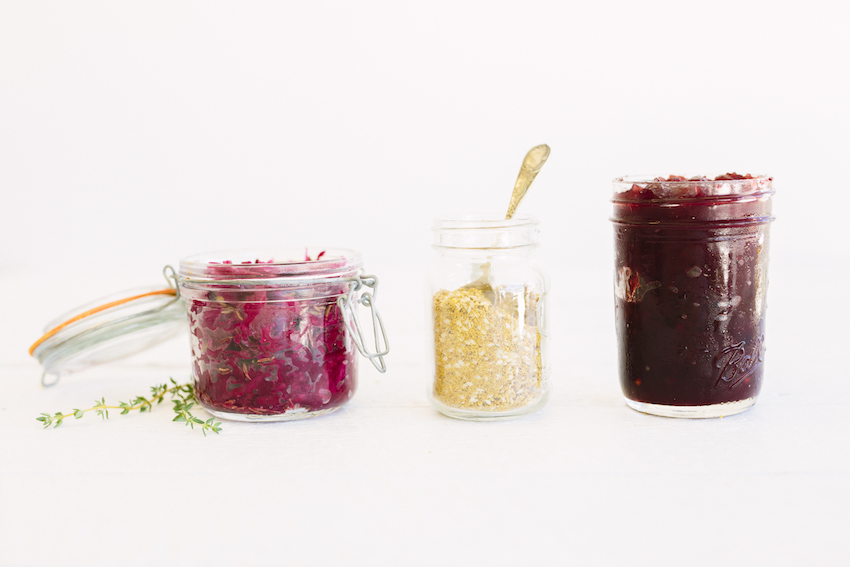 It's only natural that this time of year involves a little over-indulging with foods that may not be so good for your digestive health. Instead of beating yourself up about eating them, try adding in the things that you know will help get your health back on track!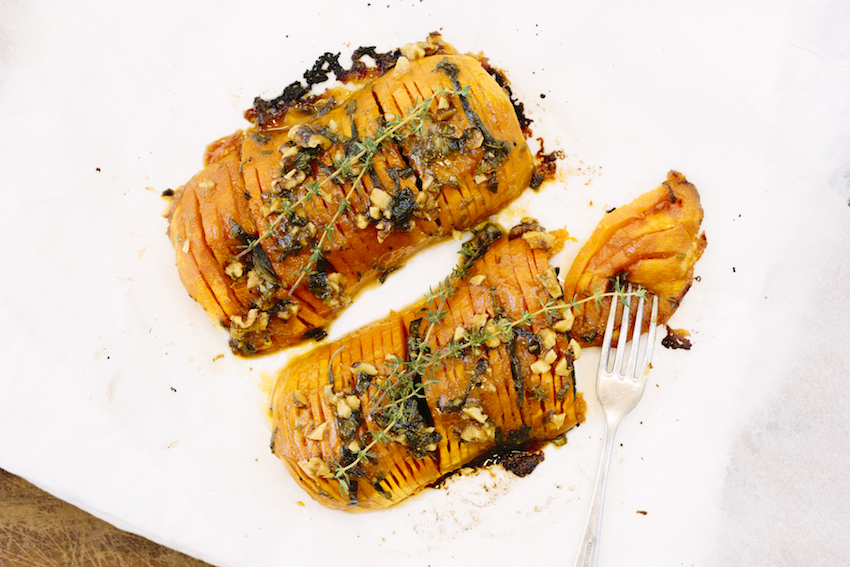 Roasted butternut squash is still one of our most favorite vegetables. The combination of the maple, Dijon, walnuts, sage, and thyme, baked Hasselback style, will be the show stopper in your holiday spread this year!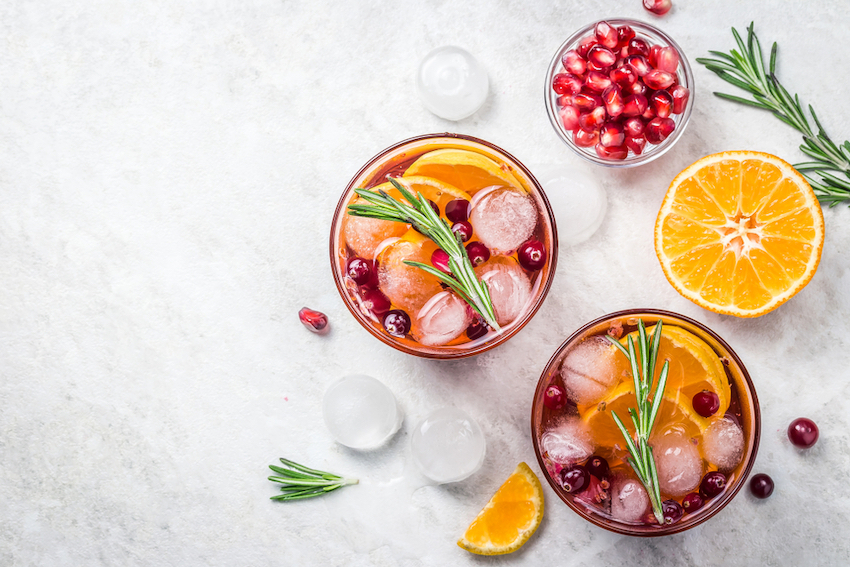 Celebrate the holidays with 9 of our favorite mocktail recipes featuring a Food Matters twist with some of our favorite medicinal ingredients.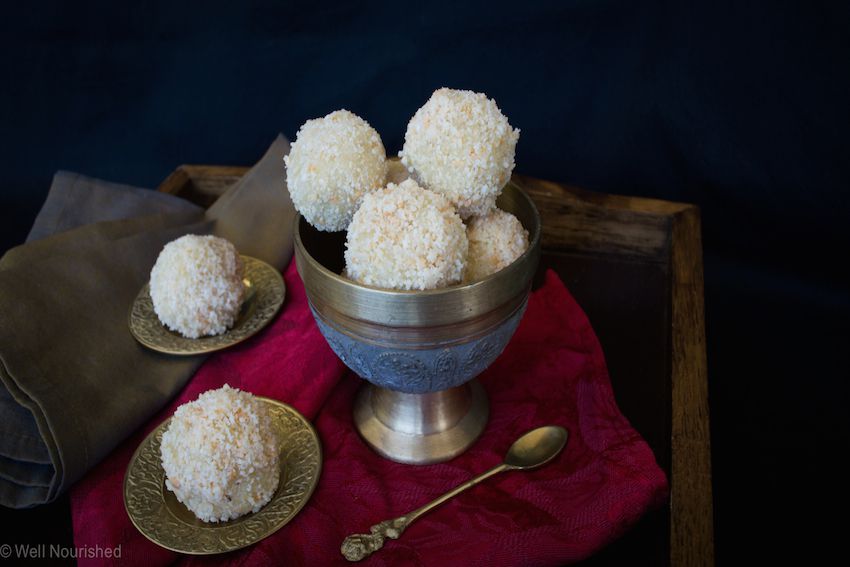 For all of the white chocolate lovers out there, these healthy white chocolate truffles make a wonderful Christmas treat. You could also make these as a gift – they are that good!  Just remember to keep them refrigerated, though!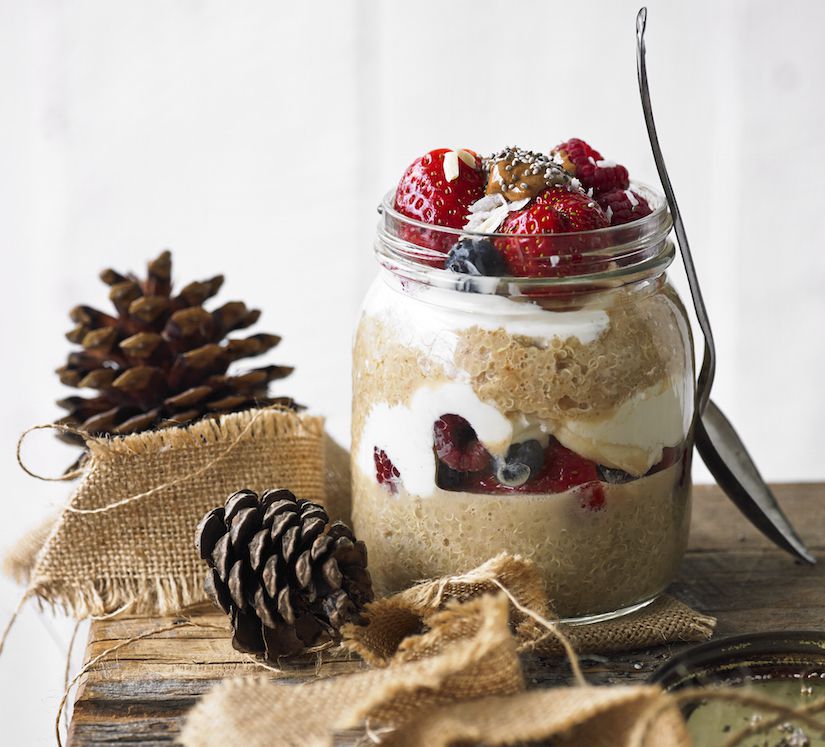 The decorations have been hanging around the supermarket for months, weekly gift guides have been falling out of newspapers across the country and now Christmas is so close we can almost touch it. It's a time when dessert making is at its peak and there's no better time to get re-acquainted with trifles.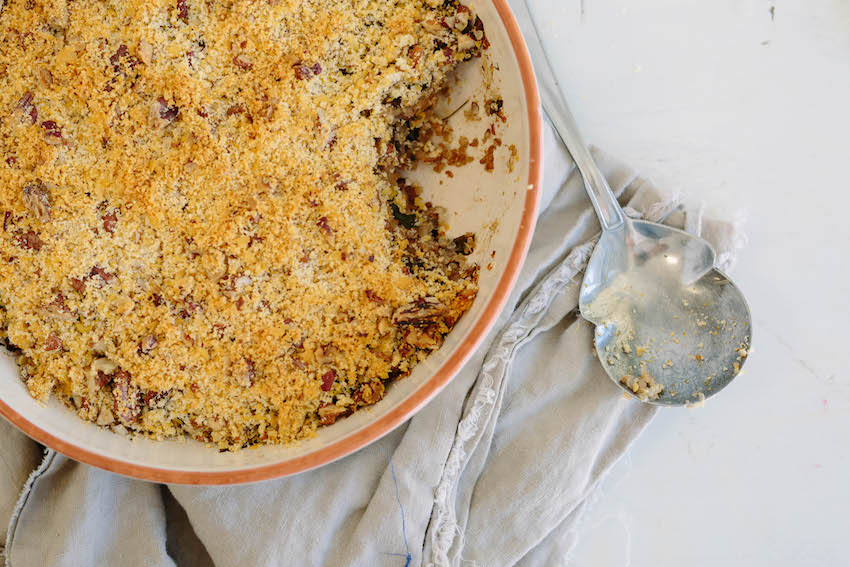 Stuffing is a Christmas classic and this gluten-free recipe is one you can't live without this Christmas. Plus it's vegan! Bursting with the flavors of mushroom and thyme, it's bound to be a hit with your guests.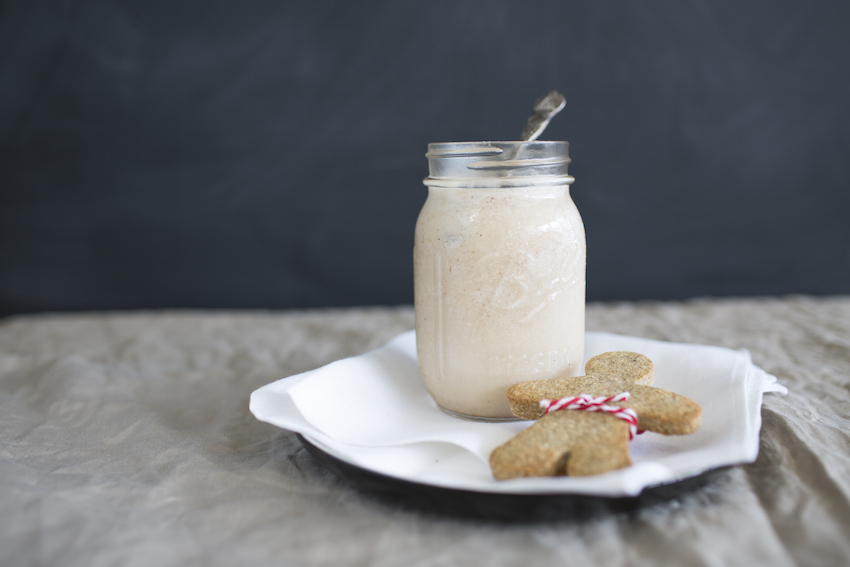 There are certain flavor combinations and dishes that remind your taste buds of different holidays. For us, the combination of spices like cinnamon, ginger, and nutmeg brings back happy Christmas memories. So we've created a super smooth and creamy gingerbread-inspired smoothie to ignite your Christmas spirit!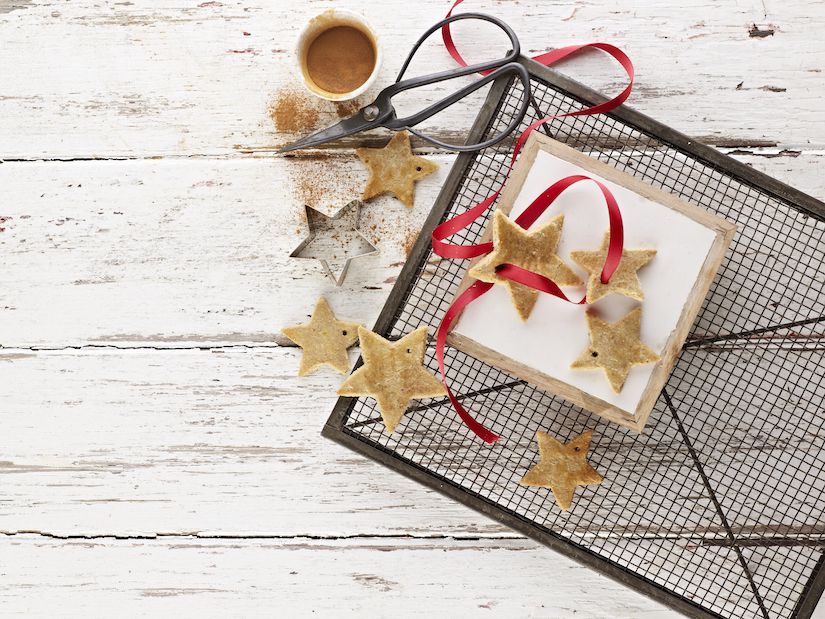 But there is another way. Christmas can be sustaining, nourishing, whole, and – yes – joyous. We get asked all the time, how do we navigate Christmas catch-ups with friends? Bring your own dessert! Here's the recipe for delicious Gingerbread Cookies from Sarah Wilson's I Quit Sugar Christmas Cookbook.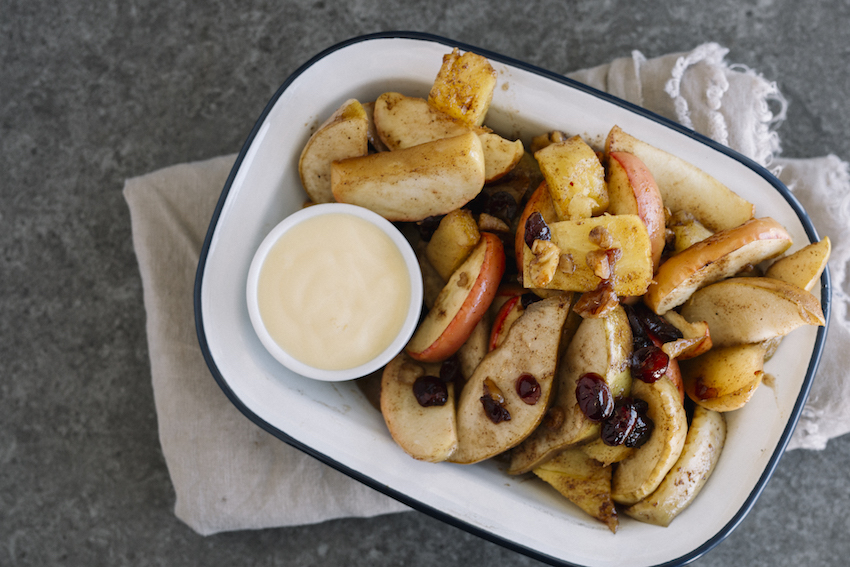 Christmas food just got even better with this aromatic holiday treat! This delicious, gluten-free fruit bake served with homemade custard is bound to impress your guests at the Christmas table.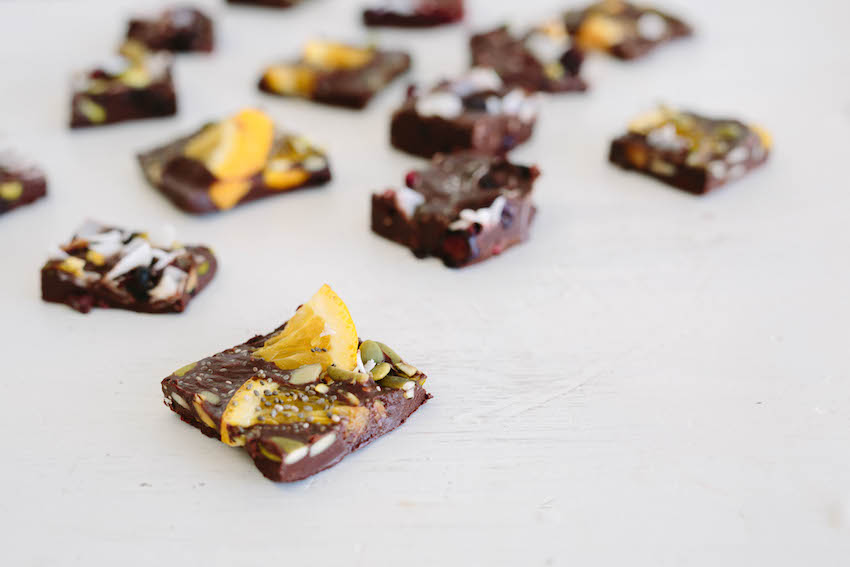 We love any excuse to put together our favorite raw chocolate recipe (our most popular!), but we think the holidays are an extra-good time to whip this one up! Surprise those surprise holiday guests with this super simple, yet a whole-lot-of delicious raw chocolate recipe!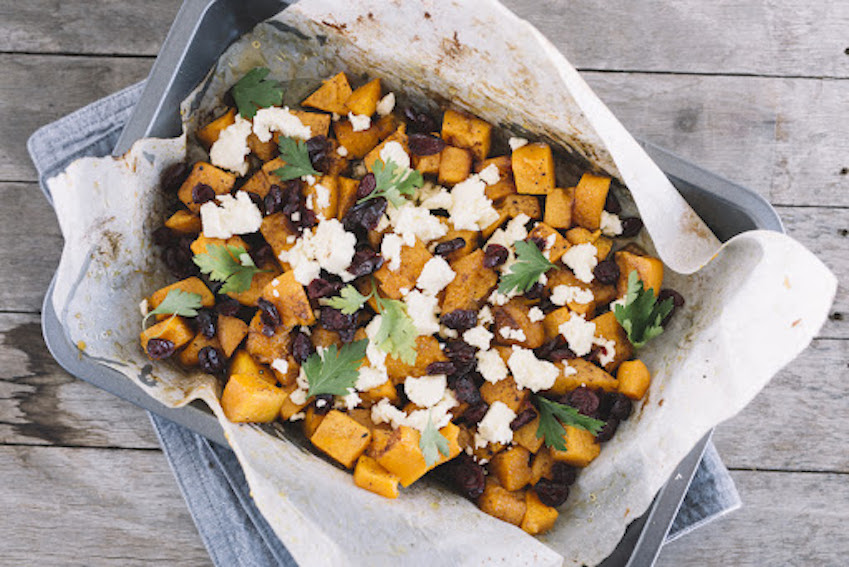 The perfect sweet and savory side dish for holiday menus, no matter where you find yourself! And you can easily omit the feta for a plant-based alternative if you're going all-out.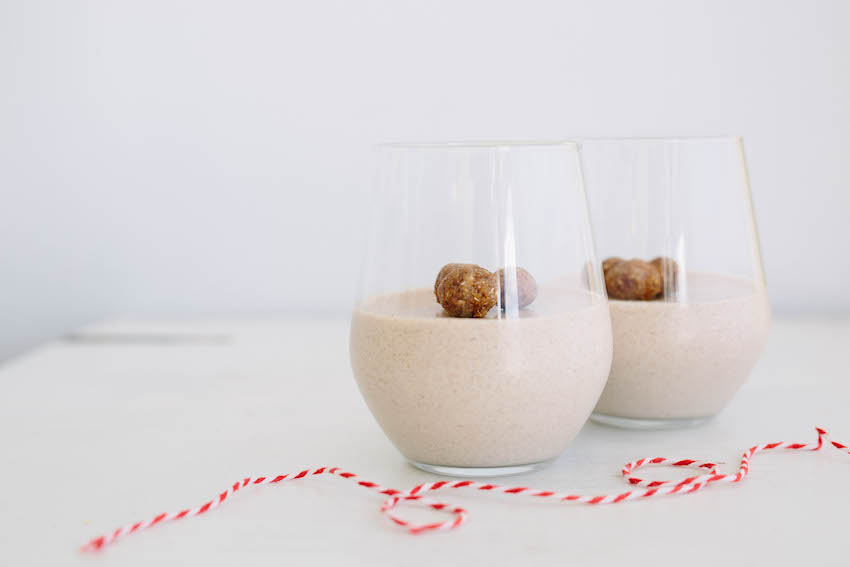 If the smell of gingerbread spices around the holiday seasons doesn't put a pep in your step, then this gingerbread mousse will! Topped with mini gingerbread bliss balls, it's cute enough to make you want to make this ASAP!
Take the stress out of cooking with 21-days of guided meal plans, shopping lists, and nutrition support. You'll find all of this, and more, in our signature Clean Eating Program.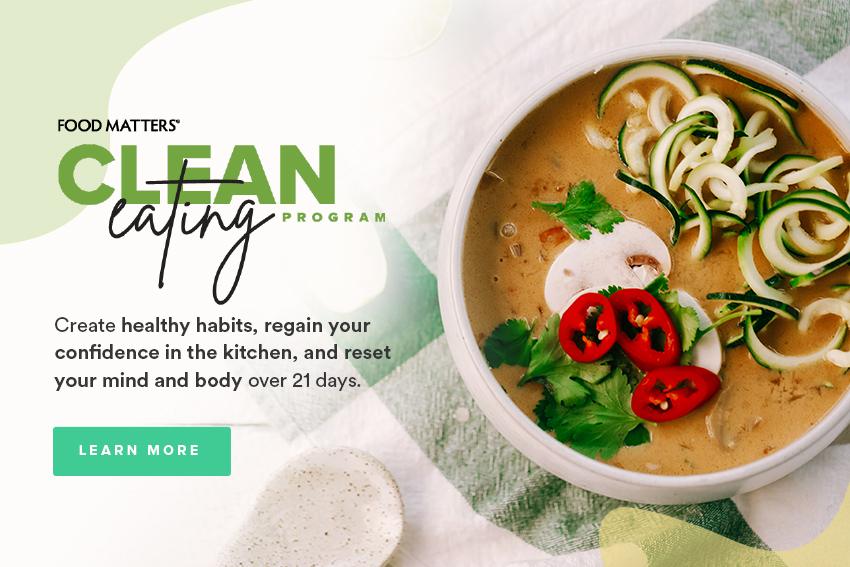 ---