Mediterranean Recipes You Will Love
ADD TO MY RECIPES
What makes the Mediterranean diet so healthy?
Diet trends come and go but over the years the principles of a Mediterranean diet continue to be correlated to a life of longevity. Reports like the Bloomberg Healthiest Country Index continue to list the countries year-after-year as the countries that follow a Mediterranean diet.
The fact is that the Mediterranean diet emphasizes the consumption of foods rich in omega-3s and healthy fats like fish, olive oil, nuts, grains, legumes, fruits, and veggies while eating a lot less red meat (although still present), and yes, moderate amounts of red wine.
It's good for your brain health
It's good for your cardiovascular health
It can help with depression and anxiety
Promotes healthy weight management
It's linked to living longer.
Maybe it has something to do with the relaxed guidelines and the positive encouragement to enjoy your food, know where it comes from, and eat in a more relaxed state?
Recipes we are loving that follow the Mediterranean principles: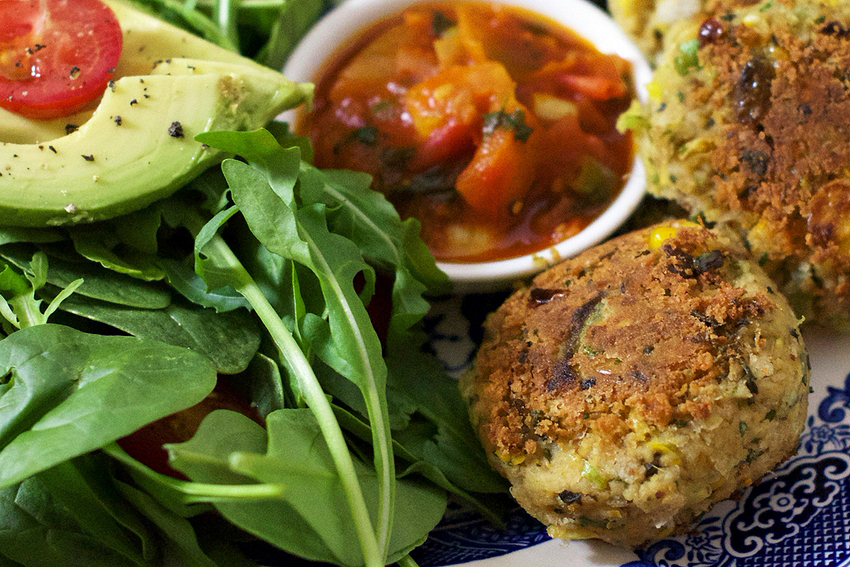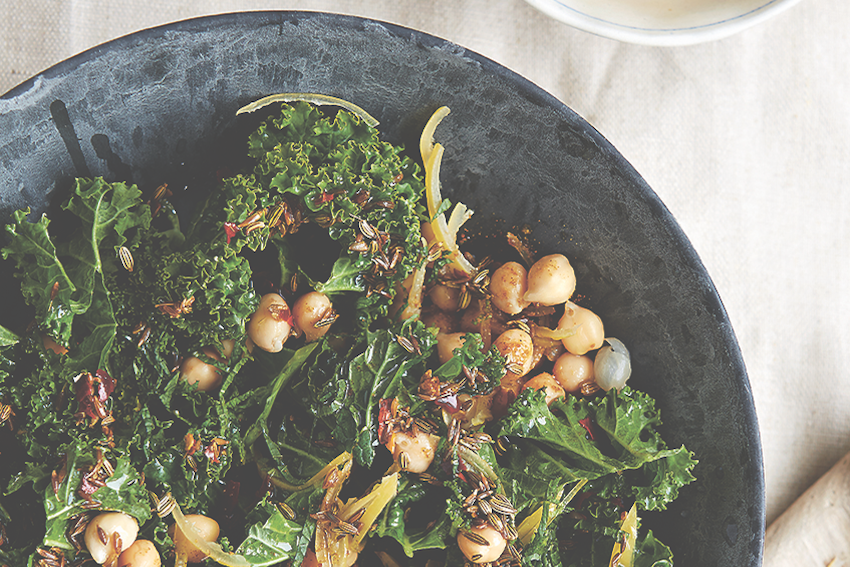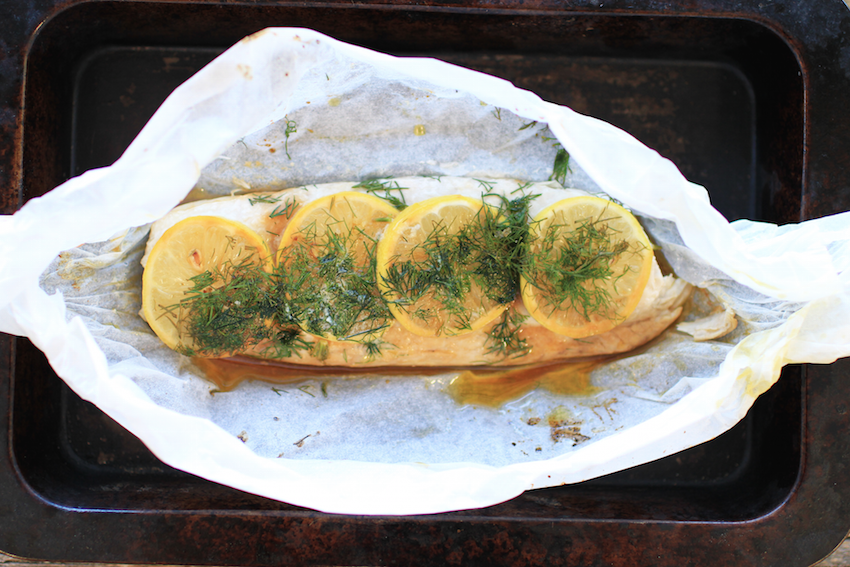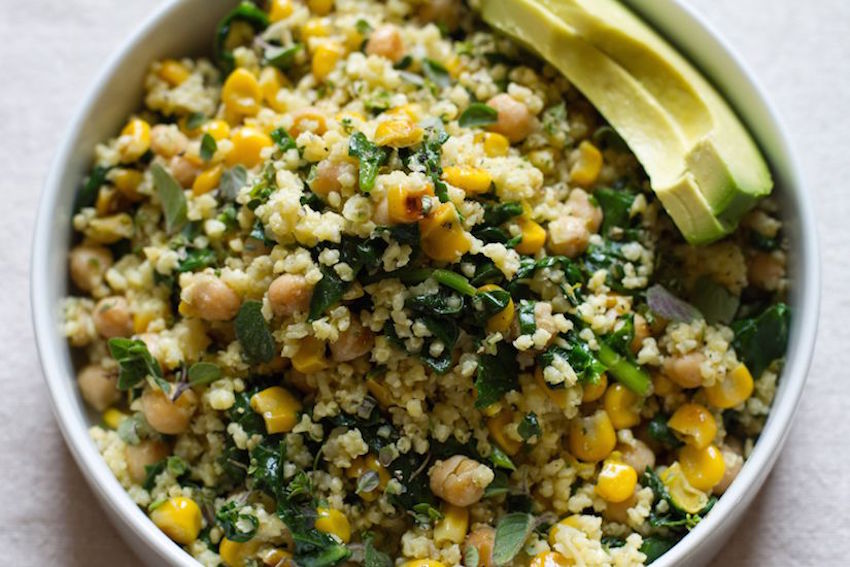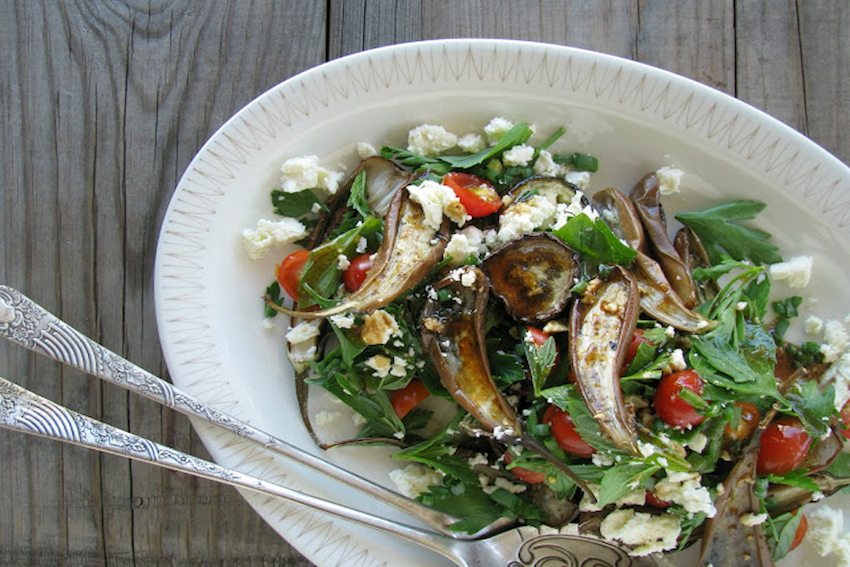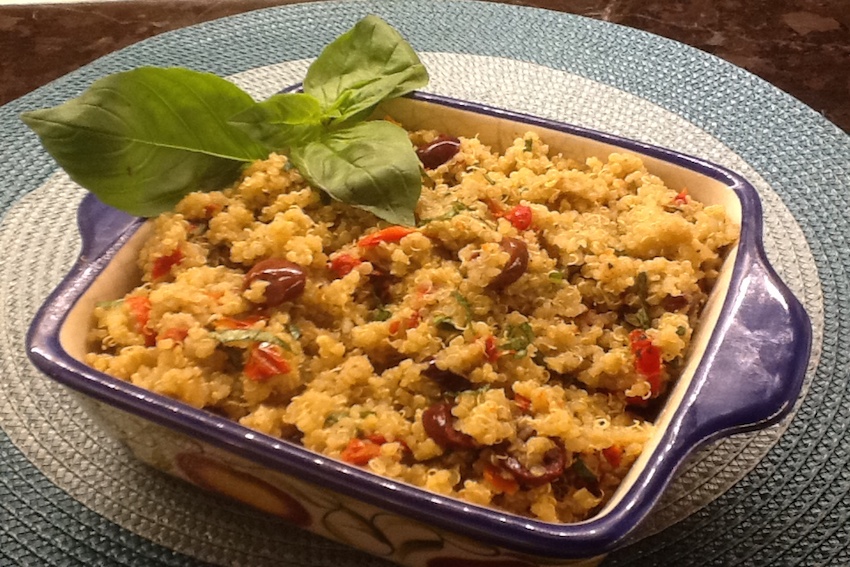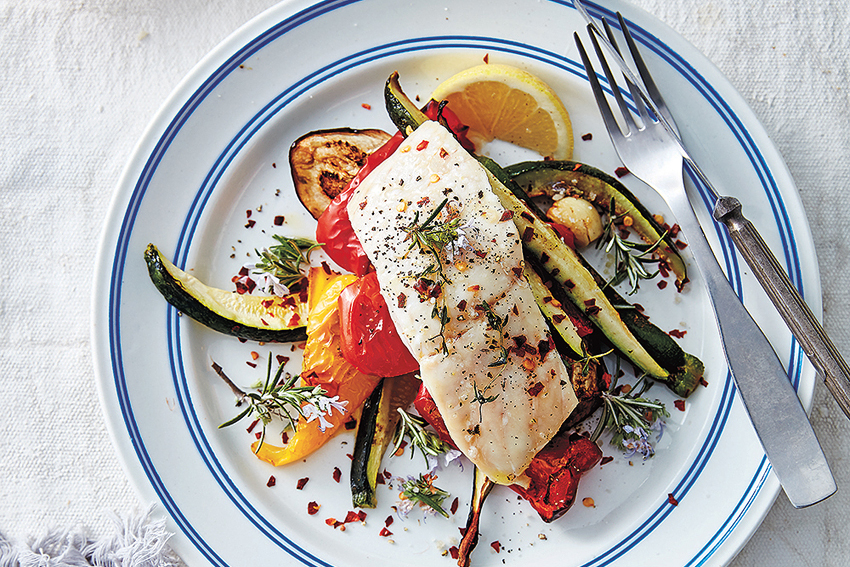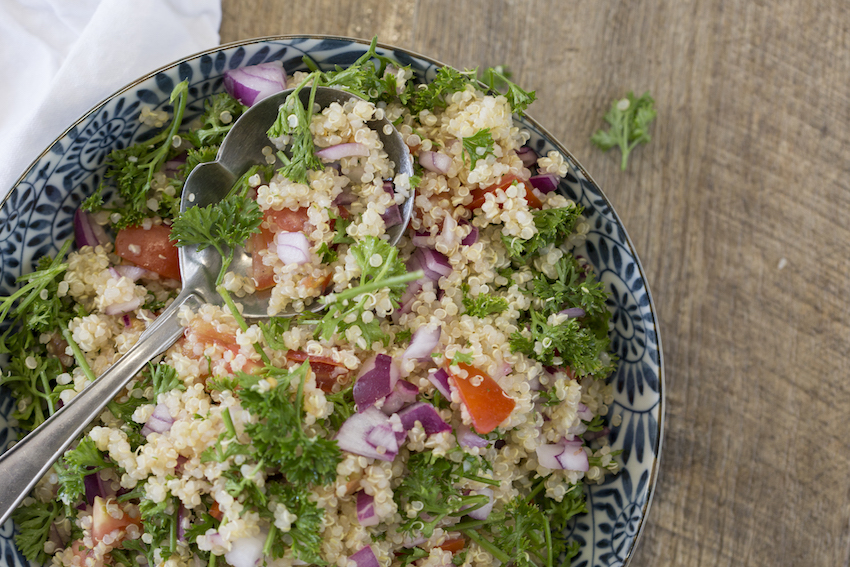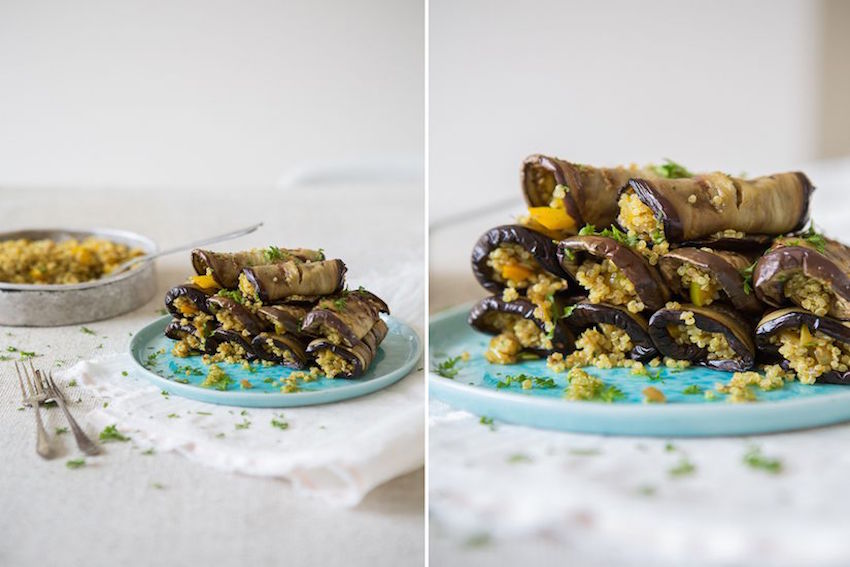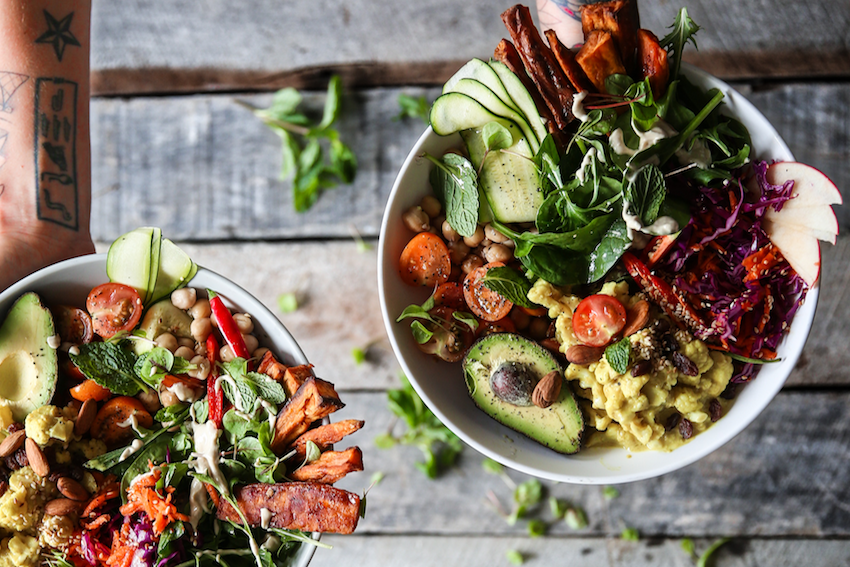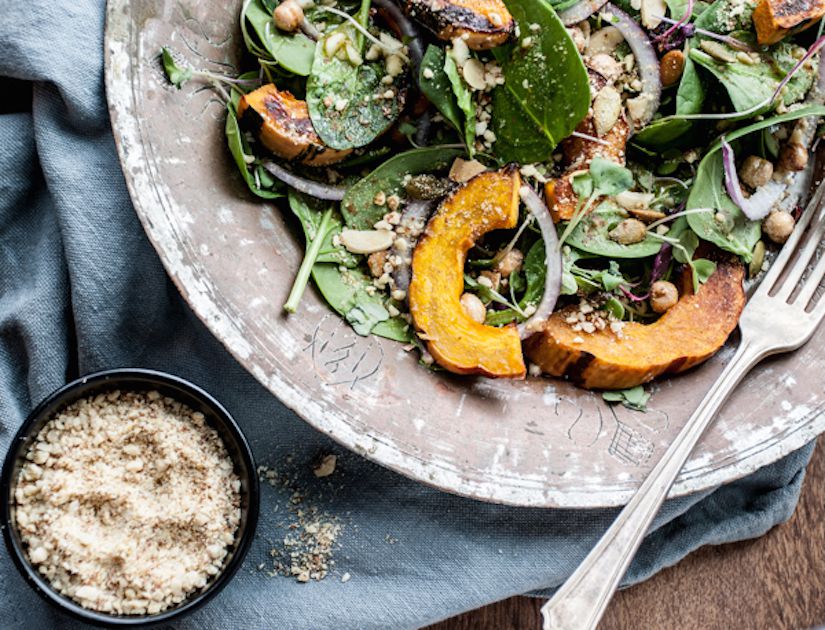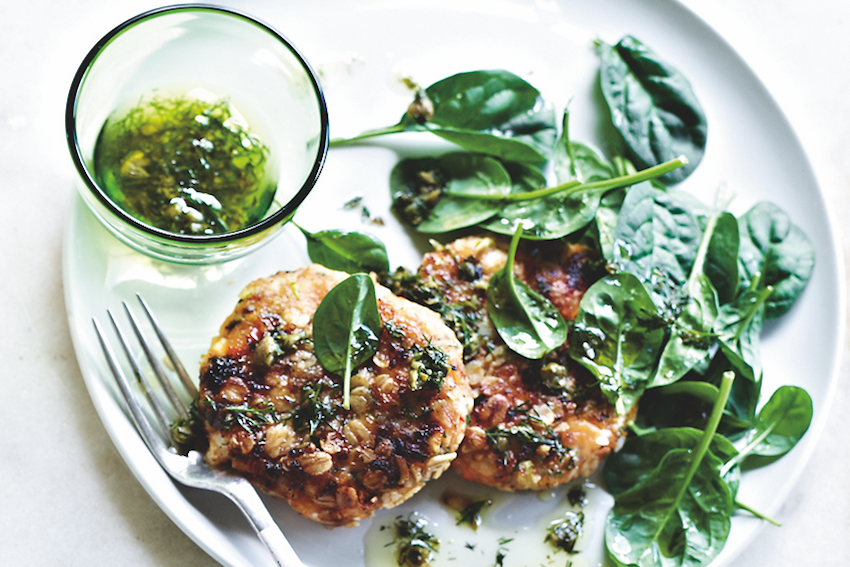 Do you have a passion for nutrition & natural healing?. Learn more about the Food Matters Nutrition Certification  Program here.
ENROLLMENT & BONUSES CLOSE IN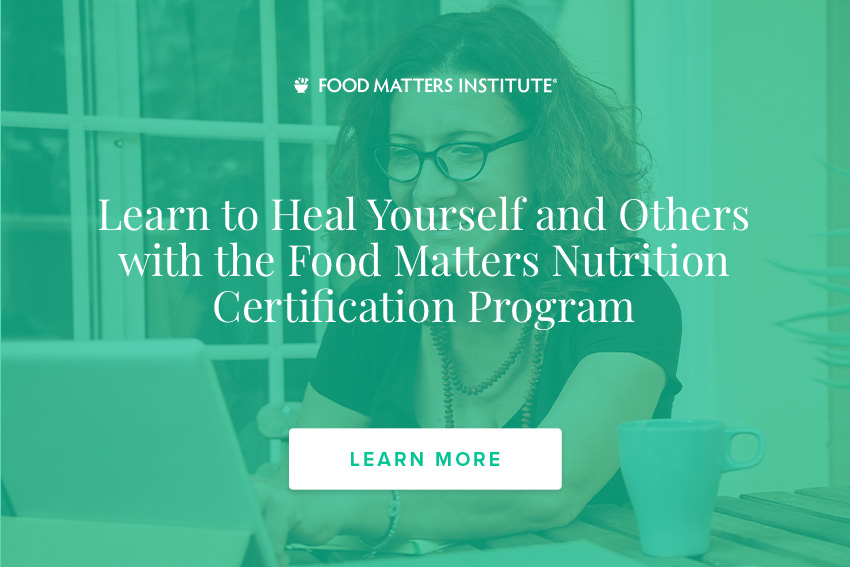 ---