15 Healthy and Easy Snacks When You're Working From Home
ADD TO MY RECIPES
Working from home isn't a new concept, but for many, this is the first time. Setting up ourselves for success seems so far in the future... At first, the thought is nice, but then habits creep in. Corporate-casual is now code for yoga pants, if any pants. Our desk slowly migrates to the comfort of our covers. Water-cooler chat becomes solo treks to the fridge where we pick on whatever's available… But we can change this habit with a little healthy preparation. So, here are our Food Matters approved snacks for the home office.
Chocolate is a necessity for any workday snack, that's always been the motto in my house. Use this food prepping opportunity to make your own filled with delicious and nutritious treats. Plus, it tastes that much better when you know you've made it yourself - but that doesn't mean you should eat it all at once!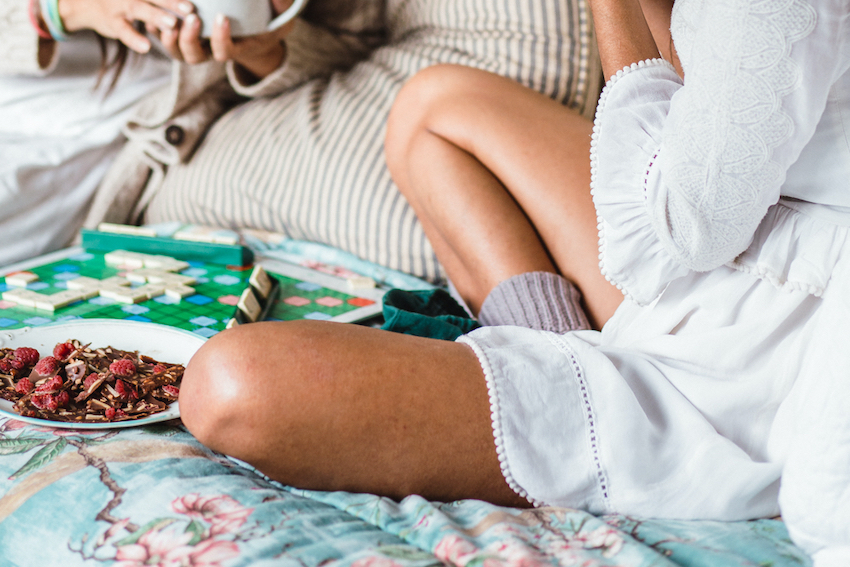 Curb your sugar craving with these gummy candies that are actually good for you! Using fresh, local ingredients, and quality-sourced gelatin (or agar agar if you're looking for a plant-based alternative), these treats can be rationed for those moments you need a little pick-me-up.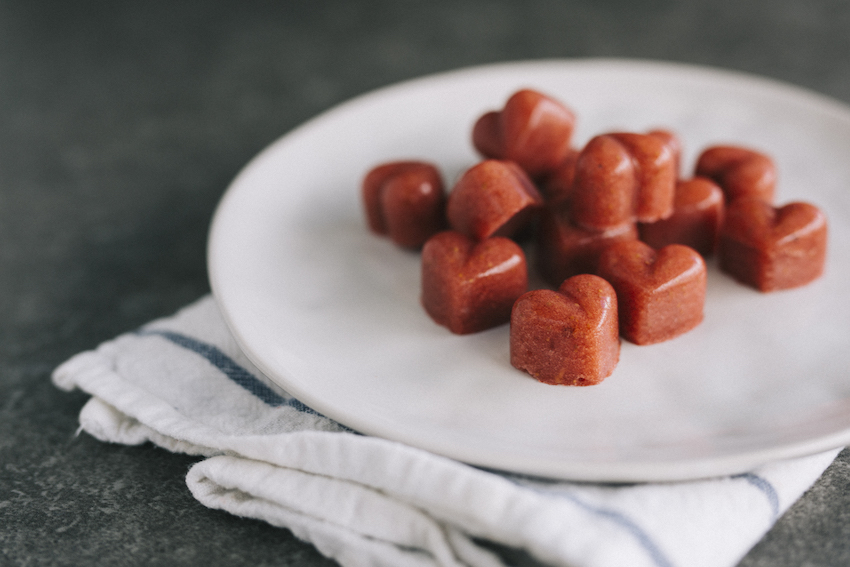 We love these for lunch and dinner, but thinking ahead and prepping a batch early means we've got snacks for the week that give us a decent serve of vegetables for the day. Tempeh is a great source of protein, housing all the essential amino acids, and going through three stages of fermentation to ensure it's easily digestible. These are fun to make with the kids, so set aside a little time to prep morning tea for tomorrow!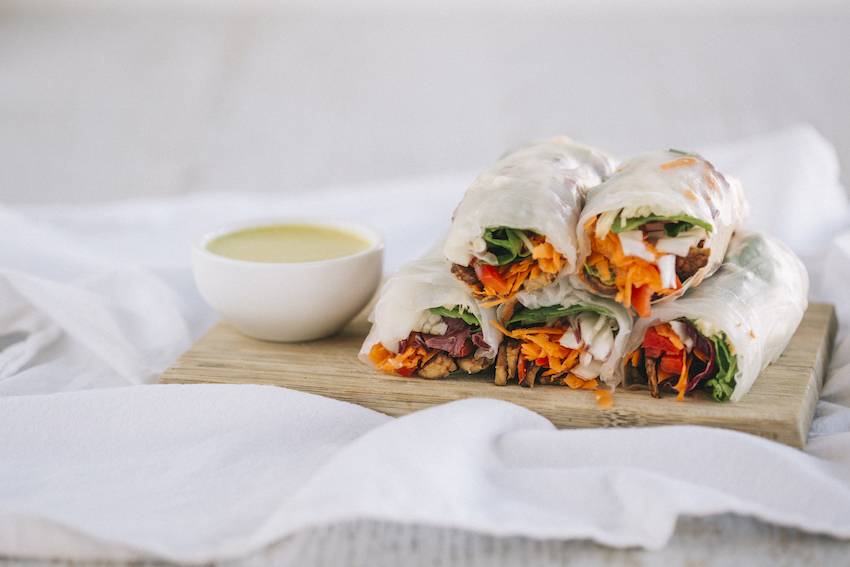 I always try to keep a jar of roasted chickpeas handy… They're great salad toppers, go wonderful as chickpea croutons in soups, and absolutely moreish on their own. This simple recipe is easy to knock together in minutes and nourishes your body from the inside out.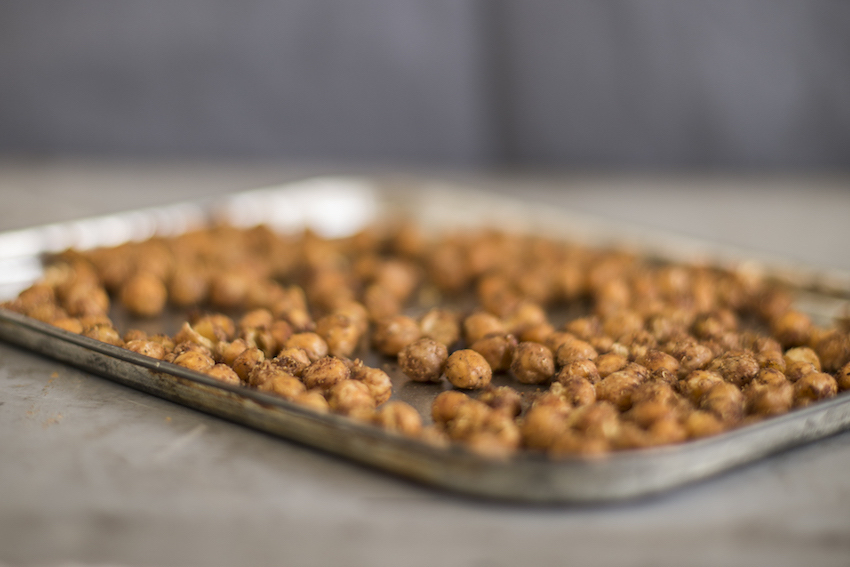 Everyone knows the best hummus is often reliant on the cracker that it goes with, so run no risks and make your own for the week ahead! This simple spread as a broad-ranging nutrient profile, and is always good to have on hand for when a hunger pang sneaks up on you.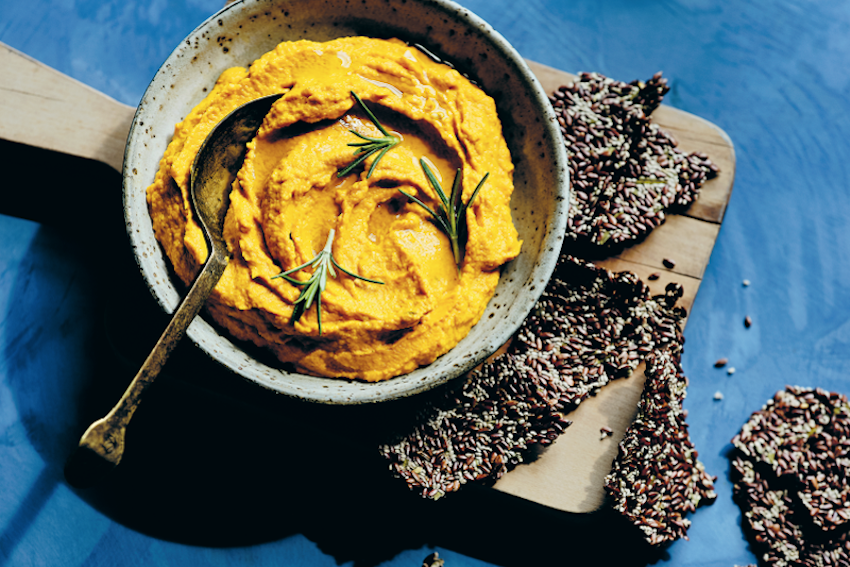 If you're living with a nut allergy or trying to limit your natural sugar intake, bliss balls have always been a tricky taste to tackle. These are a Food Matters trusted recipe, both nut and date free, meaning everyone can enjoy a little truffle-like goodness on their tea break.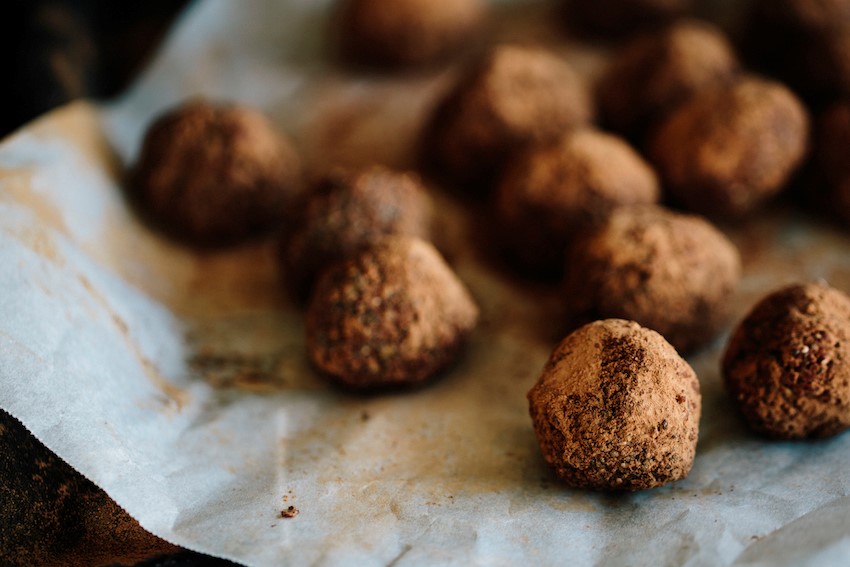 After a while, most trail mixes begin to taste the same. This chili lime twist gives a little kick to your favorite nuts and seeds. High in essential amino acids and all the wonderful micronutrients, it's easy to make up a big jar and grab a small handful whenever you feel you need a pick-me-up.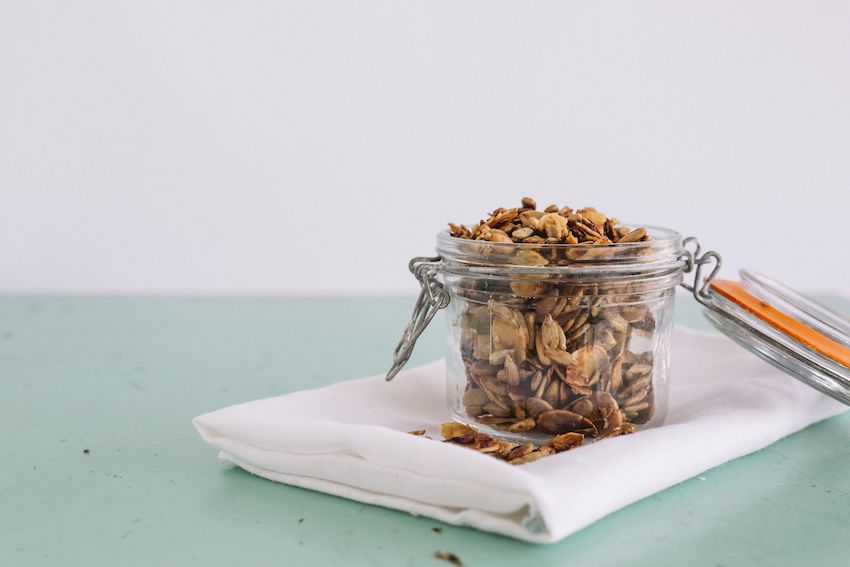 If your favorite muesli bars are no longer in reach, these no-bake bars are just as delicious and so simple to make. Nutrient-rich with a mouth-watering chocolate coating… These are a great recipe for the kids to learn to make while you're busy working!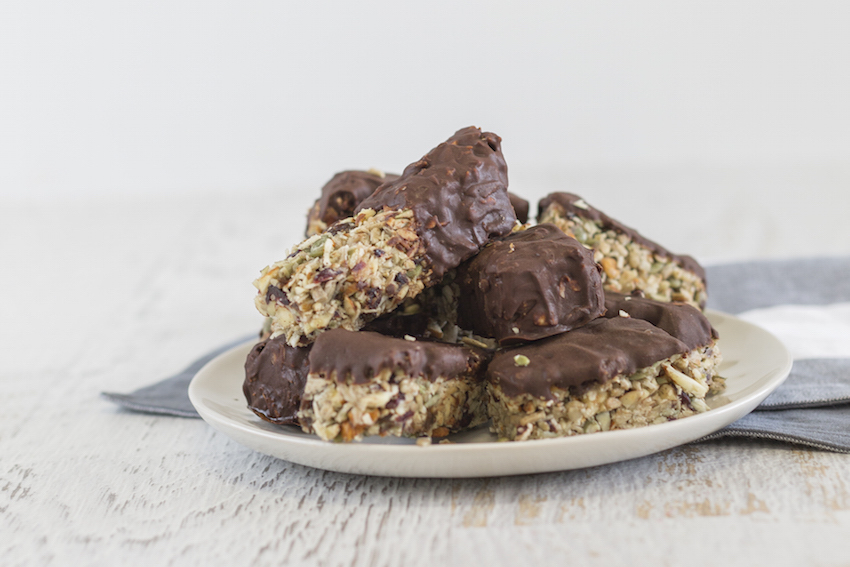 A trick I learned in my university days was prepping versatile foods that could be used in a million different ways. Once a week I would make up a batch of fritters with whatever seasonal ingredients I had left in my fridge. These were great for a quick breakfast or easy lunch, but my favorite was for a mid-morning snack with a little substance. Chef Cynthia's Green Machine Fritters are packed with yummy veggies and are naturally free for all the coeliac folk out there!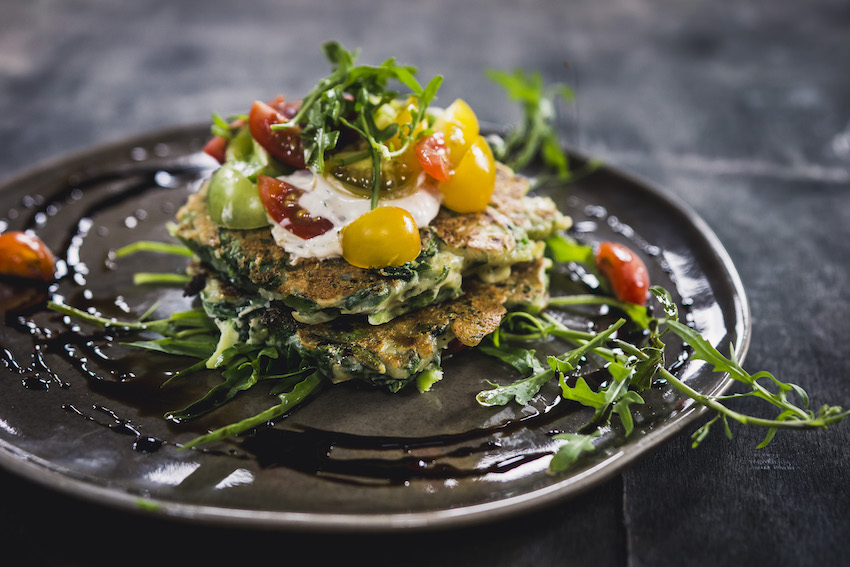 If you find your bliss balls are always ending up the same, try this green and gorgeous twist on everyone's favorite snack. A quick and easy way to aid in alkalizing the body for optimal health, while treating ourselves to a yummy and filling snack. Get some green goodness in your gut!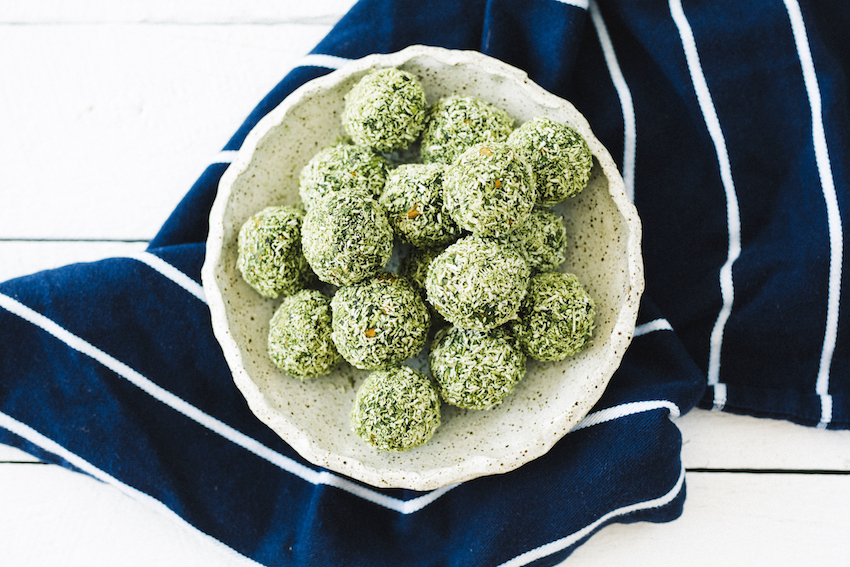 Nothing makes your soul feel good like eating cookie dough straight from the bowl. With this recipe, it's not just condoned, but encouraged! Using chickpeas for a nutrient-rich, creamy base, it seems impossible to think that these bon bons are as healthy as they are tasty!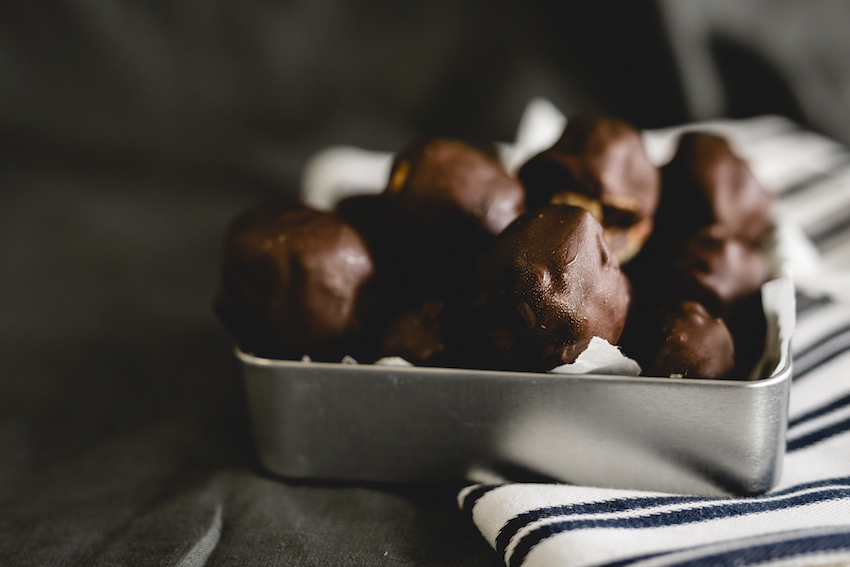 Instead of using your shopping trips to scramble for the best dips, invest in some ingredients you can keep at home to make your own at the drop of a hat - sans nasty preservatives. This beetroot hummus has a delightful kick to it, and is so easy to enjoy on your pomodoro breaks.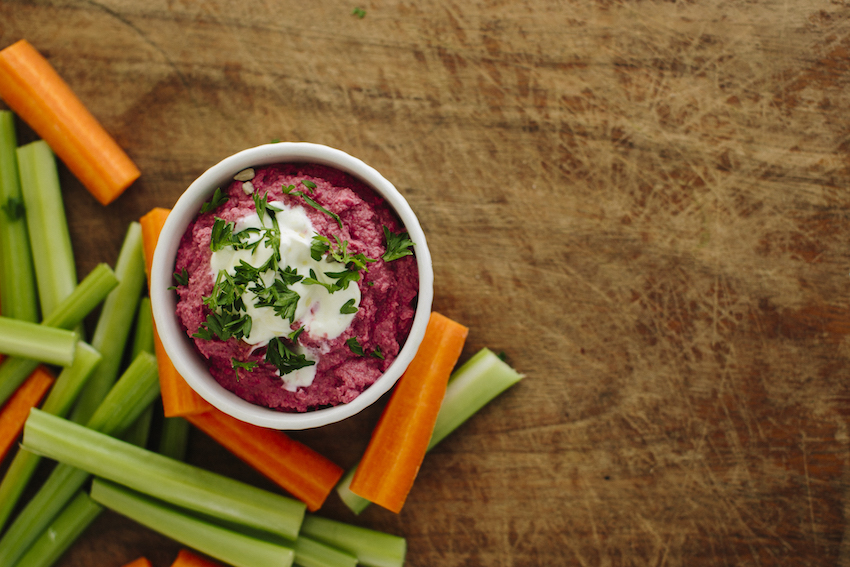 If you're finding it difficult to get new flavors into your at-home diet and would do anything for the chance to dine out, this simple snack brings us the best of Middle Eastern cuisine. Easily made gluten-free by swapping pitas for corn tortillas, it's always wise to keep a supply nearby.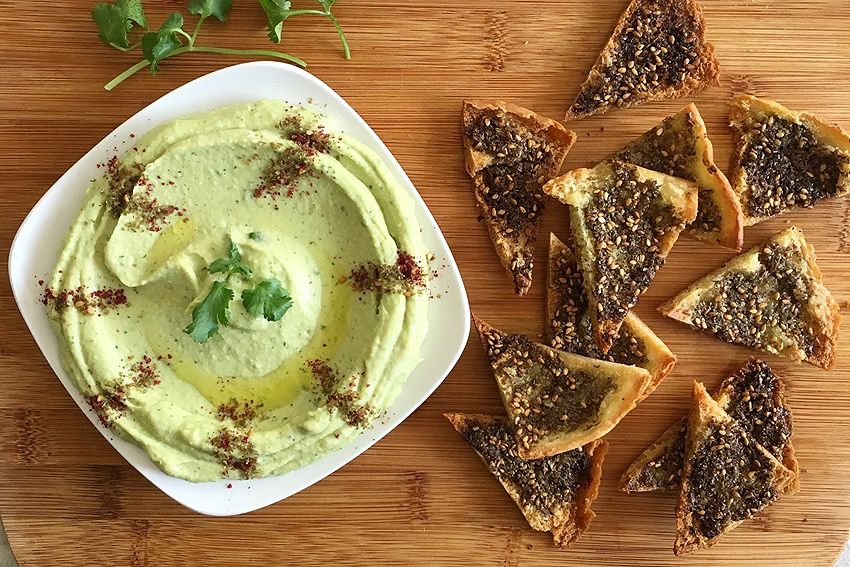 As delicious on pasta for dinner as it is spread on a cracker for a snack, this pesto packs a punch. Toasted pepitas and delicious greens - this is so easy to whip up and keep in the fridge for the week ahead!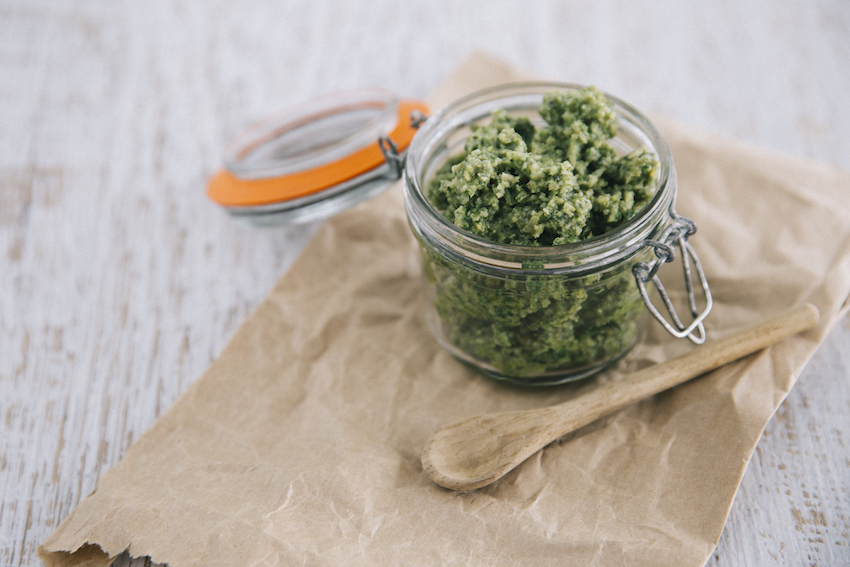 When 3 pm comes around and you're feeling like a sneaky stroll to the vending machine, remember that you've got your own in the fridge! Rich in healthy fats and free from processed ingredients, this afternoon treat might just be the thing that carries you through today.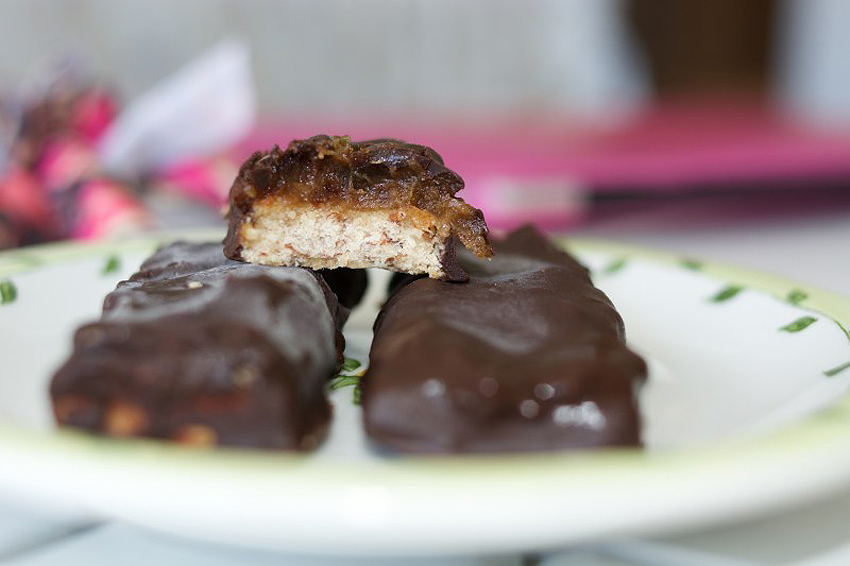 Do you have a passion for nutrition & natural healing?. Learn more about the Food Matters Nutrition Certification  Program here.
ENROLLMENT & BONUSES CLOSE IN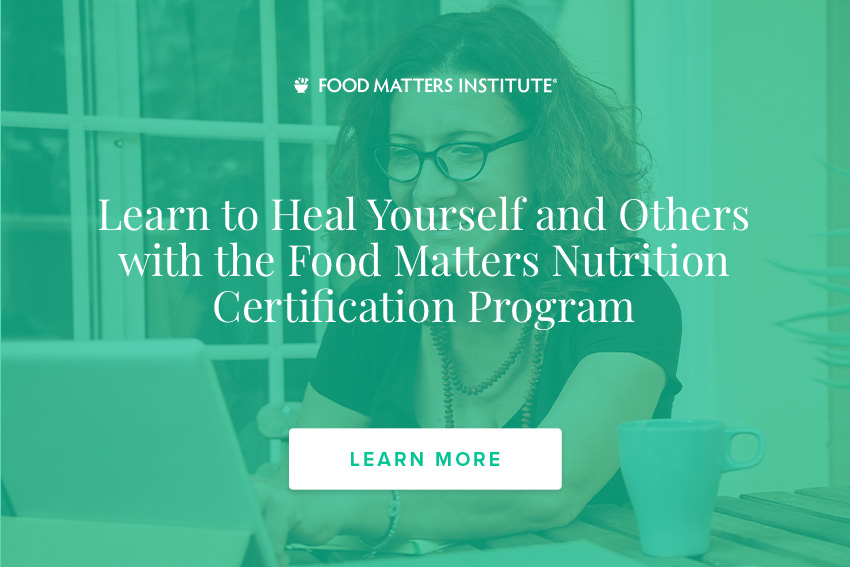 ---